Lay of the Land
As inflation is affecting nearly every part of our economy, investors are looking for stable investments that will at least maintain and hopefully grow in value. For many, that means turning to real estate and 1031 exchanges.
If you're not already familiar with what this commercial real estate investing tool is, take a moment to read our Ask a Broker article and then come back. If you are familiar with why this is such a popular strategy, here's a look at the current 1031 exchange trends our brokers are seeing in central North Carolina.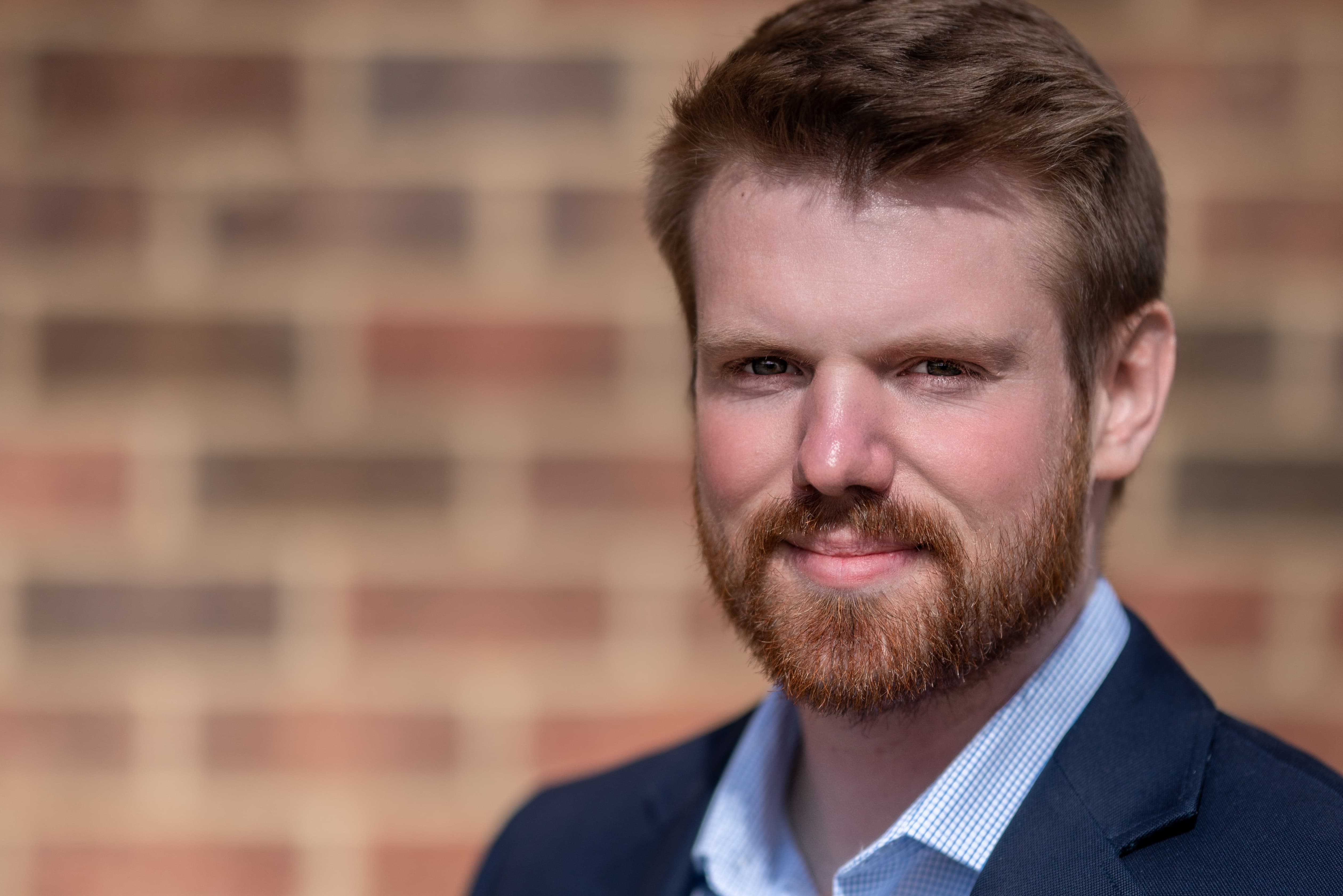 I am currently seeing far more demand than supply. I think people are trying to hedge against inflation so they're looking to park their money in appreciating assets, which has caused the demand. A lot of people are selling properties they bought years ago for insane amounts of profit. Once they sell they can either get taxed or do a 1031 exchange.
Investors may be making sub-par investment choices on where to direct their 1031 Exchange due to the scarcity of product in the market. I would say they should talk to their tax accountant on weighing the options of a sub-par investment versus having a tax consequence by not reinvesting the 1031 into the same investment vehicle.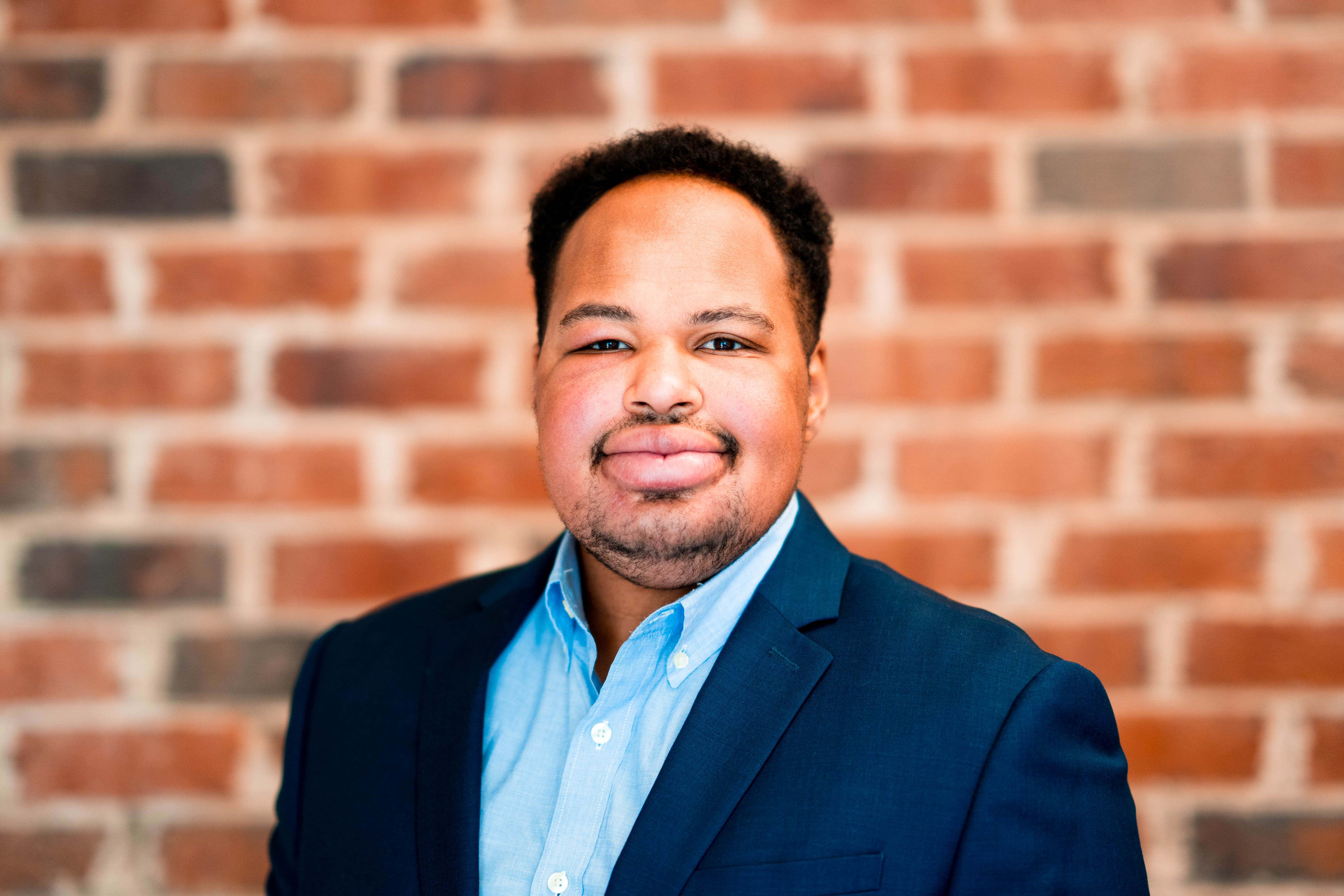 The supply of commercial properties for sale is low right now. That means that finding a replacement property that will get the client needing to do a 1031 exchange the income they had previously is a challenge. This is where our net lease team can really add value. We can do a full in-depth analysis to figure out options for the investor and potentially find an off-market opportunity. That's where a property owner will accept offers but isn't willing to list it for sale. Because we have an infrastructure of clients that may not be known about otherwise, we can hopefully find an option that will fit the investor's needs.
What I am seeing consistently are concerns with the following areas.
Limited inventory
Possible government policy changes leading to consumer insecurities. This is both locally and globally.
Elevated property values. Property owners want to sell but finding a replacement property is definitely a concern.
Global financial markets.
The pandemic has many reevaluating their portfolios.
How to Ask Us About a Commercial Real Estate Trend
If you have a question about a commercial real estate trend that you've been seeing, we'd love to hear from you! Simply email marketing@westandwoodall.com, and we'll get to your topic as soon as we can.