Net Lease Explained

At Pickett Sprouse, we think that having a good real estate advisor as part of your team is important for any business or investor, but that's especially true with net lease. While it doesn't have to be overly complicated, net lease does have to be done right.
That means whether you're buying, selling, or simply maintaining a current investment property, you need someone with experience and connections to help you along the way. In this month's Net Lease Explained series, our team of experts made up of brokers Deuce Harris II, Graham Storey, and Charles Bartscher are here to explain why this is the case.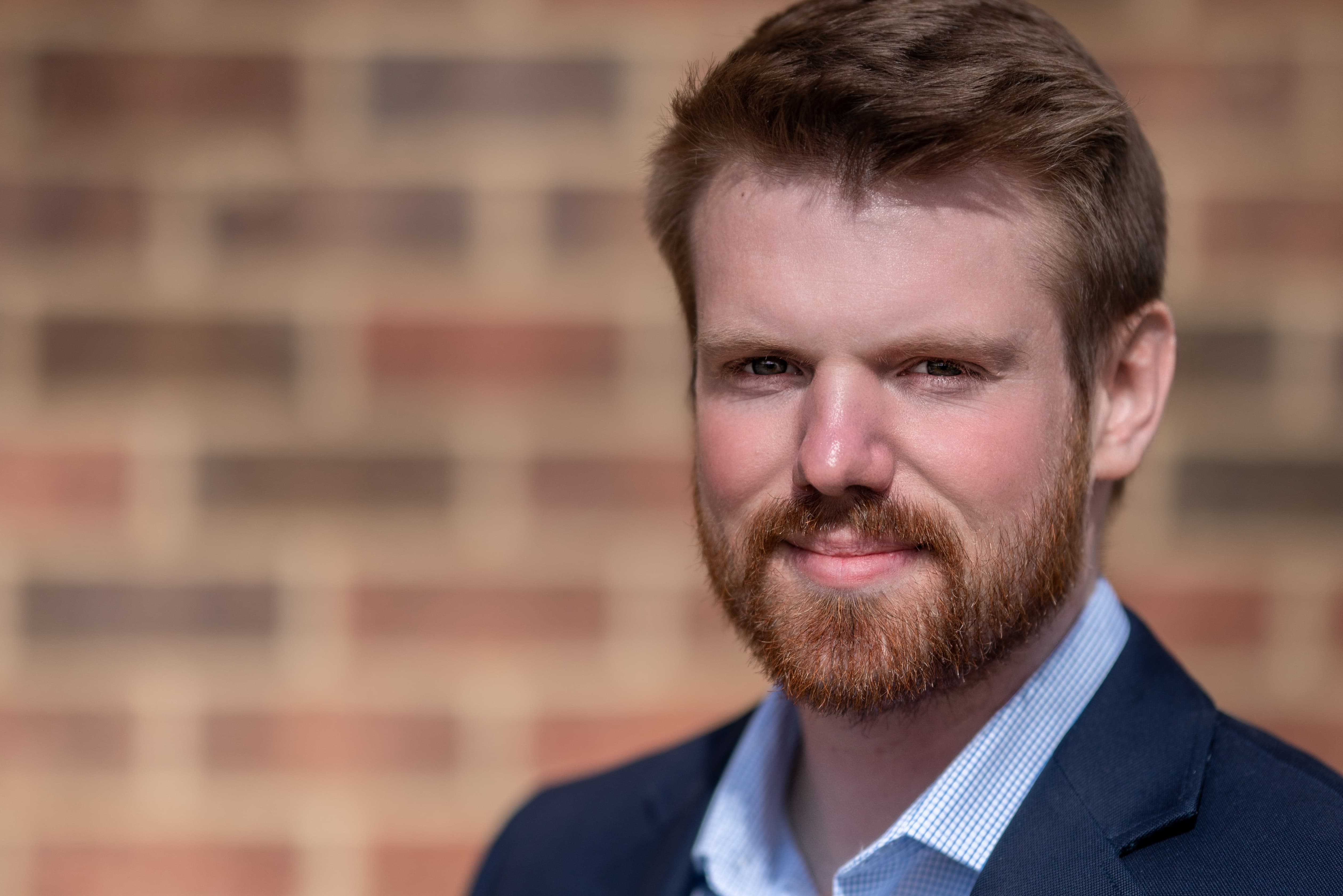 Q: Why is it important to have a good net lease advisor?
A: To put it simply, a good net lease advisor can help you achieve your goals and objectives as a real estate investor.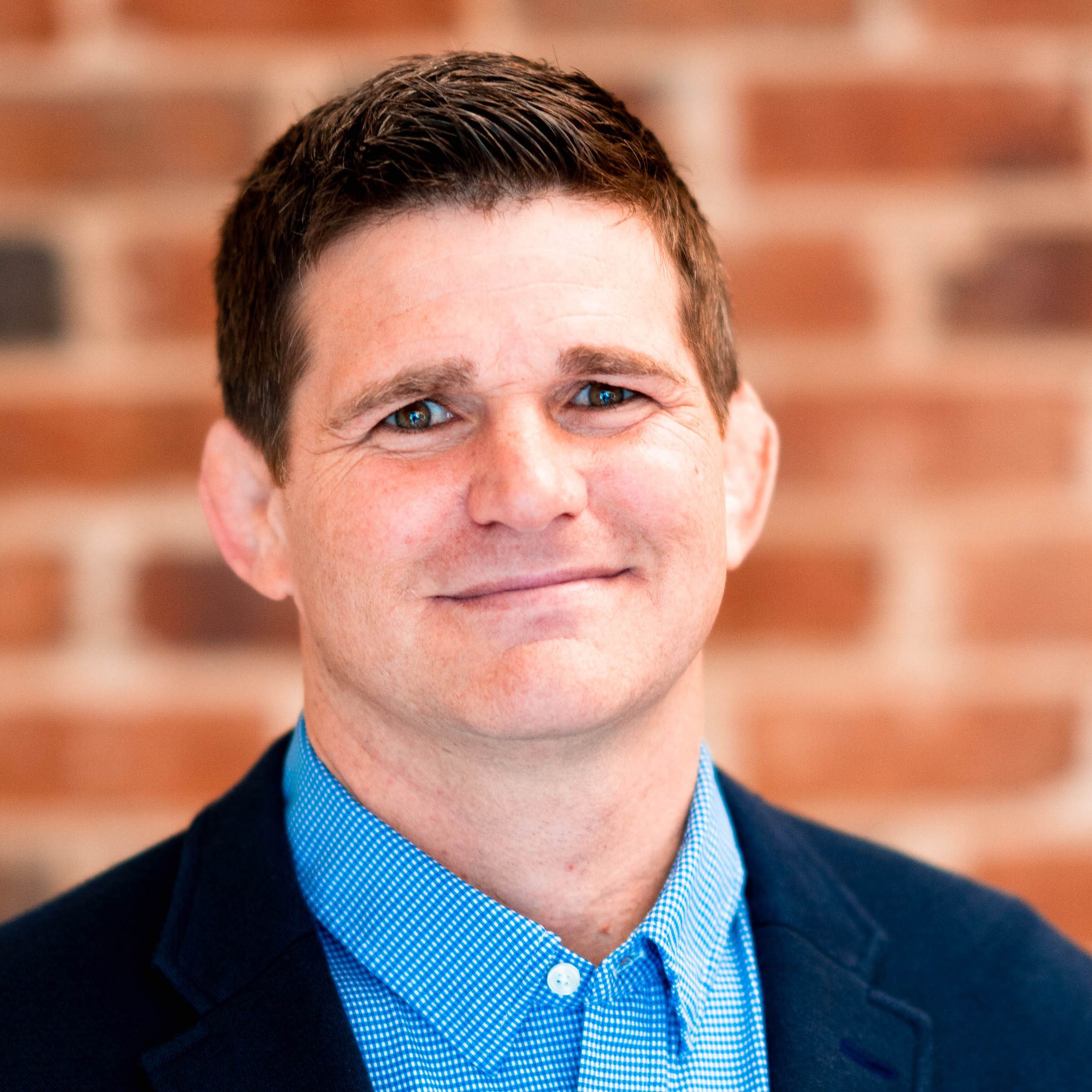 Q: How is that accomplished?
A: It begins with knowing what those goals and objectives are and making sure that your client knows the options that support and match them. For example, if you're trying to find something that's higher return and maybe a little riskier, we can guide you toward more properties that look like that versus those that are a safer return with a little less risk.
In addition, because we do this every day, we know many of the things that investors need to be thinking about and are going to encounter at some point. We can use our experience and connections to help our clients beyond identifying a property that's a good match for them and knowing when to buy or sell. To that end, we have attorneys, lenders, tax advisors, inspectors, engineers, and other experts that we can refer them to that we know are knowledgeable in what they do.
One example of this is cost segregation. This is a tax planning tool that allows investors to depreciate parts of their property faster than others in order to generate more cash flow by deferring income taxes. We know that this is something that our clients will need to be informed about, even if they aren't aware of it yet. We can point that out to them and guide them toward a trusted real estate tax advisor who can help them.
Another way that good net lease advisors help their clients achieve their goals is by leading the development of realistic timelines. This is huge in the current market.

Q: What are some of the most common challenges in brokering a net lease deal that you come across that would be difficult if you're trying to go it on your own or are trying to do it with a broker that may not have as much net lease experience?
A: I would say just really understanding the market and understanding how the process works. Like when I see a Dollar General come on the market, I will call the broker to get a gauge for why they're selling. If there's not many years left on the current lease, I'll ask whether the tenant plans to renew it. That's an important thing to do but knowing to do it is simply one of those things that often comes with experience.
Also, with good national tenants like Dollar General, we know how their corporate structure is set up. We have all the contacts and know who to reach out to about current and future leases. These contacts are valuable to potential buyers. In addition, we have commercial investments ourselves, so we have encountered many of the challenges out there from that side of things.
On the listing side, you're trying to help the client understand whether they should list or not. An inexperienced broker in net lease may think that it's always a good time to list, but that's not necessarily the case. There are many factors that should be considered, and sometimes, it's just better to wait.

Q: From an ownership standpoint, what should I look for in a net lease advisor?
A: The net lease advisor should be someone that's familiar with the space but also familiar with the different things that you're tasked with as an owner. As we mentioned earlier, this includes concepts like cost segregation as well as some of the hidden responsibilities such as the documentation that is needed for making sure that everything is done correctly. You want someone who not only knows what due diligence will be requested from a potential buyer but how to prepare it.
These are the things that should be standard for a net lease advisor to provide, and they're why our team is able to help our clients be so successful. We have all of these attributes and much more.

Ask a Net Lease Question
Our brokers are happy to answer your questions through the Net Lease Explained series. If you have a net lease question, our team wants to hear from you at marketing@westandwoodall.com.