Lay of the Land

If you're looking for a commercial land development opportunity in the Triangle, you may want to strongly consider industrial, warehouse, or flex space. Given the continuing influx of pharmaceutical, life science, and ecommerce companies that are fueling our area's growth, these are among the types of spaces that are in highest demand right now. It's a trend that our brokers and other industry experts predict will continue for the foreseeable future.
What's Behind the Demand?

Pharmaceutical and life science businesses need lab, R&D, manufacturing, and warehouse spaces, and ecommerce and logistics-oriented businesses need warehouse space and lots of it. That's always the case, but as this article by FreightWaves notes, "Companies are taking on larger inventory positions to avoid future supply shocks and stockouts, which have been prevalent throughout the pandemic."
The pandemic has also driven the growing demand for ecommerce, which, according to a May report by the Census Bureau of the Department of Commerce, increased 6.6 percent in the first quarter of this year from the same time period last year. To put it in perspective, ecommerce accounted for 14.3 percent of total retail sales in the first quarter of 2022.
This level of demand, as the FreightWaves article points out, requires "incremental inventories positioned closer to the end consumer in order to meet tight delivery schedules."
Triangle Industrial Space by the Numbers

Low vacancies and high rents are the terms that best describe the Triangle's industrial real estate market right now.
Here is CoStar's analysis of the current numbers behind that trend in Raleigh and Durham and their surrounding areas.
Durham (Includes Chapel Hill and Hillsborough)
As of the end of the second quarter, the Durham metro area saw 2.1M square feet of industrial space delivered over the past 12 months, 2.3M square feet of space absorbed over the past 12 months, a 3.5 percent vacancy rate, and a 12-month rent growth of 11.8 percent. CoStar notes that "population growth in the broader Triangle area has led to increasing demand for e-commerce and other distribution operations, particularly toward the west side of the metro along Interstates 40 and 85." In addition, "The influence of life science R&D and lab facilities makes average industrial rents higher than comparable Southern cities, but that is largely confined to flex properties."
Raleigh (Includes Cary)
As of the end of the second quarter, the Raleigh metro area saw 1.2M square feet of industrial space delivered over the past 12 months, 1.3M square feet of space absorbed over the past 12 months, a 2.7 percent vacancy rate, and a 12-month rent growth of 11.9 percent. According to CoStar, "Vacancies in the market remain near record lows, supported by an increase in demand for warehouse and logistics space and limited speculative supply. Construction activity has grown over the past year to meet the increase in demand, and more than one-half of under construction space is already preleased. New development is most active in the southern and eastern portions of the market, where land is more readily available and access to interstates 40 and 95 is easier."
Our Insights

The scary thing about trying to forecast future demand and the impact of inflation, supply chain issues and rising interest rates is that there is so little flex, industrial and warehouse inventory available upon which to judge demand. With lack of supply, we are seeing that leases are being extended but often for shorter periods: three years or with buy-out provisions to terminate early with notice. The buy-out provisions often reflect a desire to own versus lease. But with construction costs and interest rates up, owners are taking the opportunity to boost rents.
Most of the new industrial and warehouse space currently under construction is by and for national firms. Thus, inventory for larger users in our Triangle Region will largely be met once current projects are completed. Smaller users seeking a small flex space or a somewhat larger flex unit to grow their business are the ones that are struggling to find space. It is a good time to develop a 10,000-20,000 SF flex project if you can find a commercial lot, thus, another land development opportunity. The long-term trend looks incredible for the Triangle Region.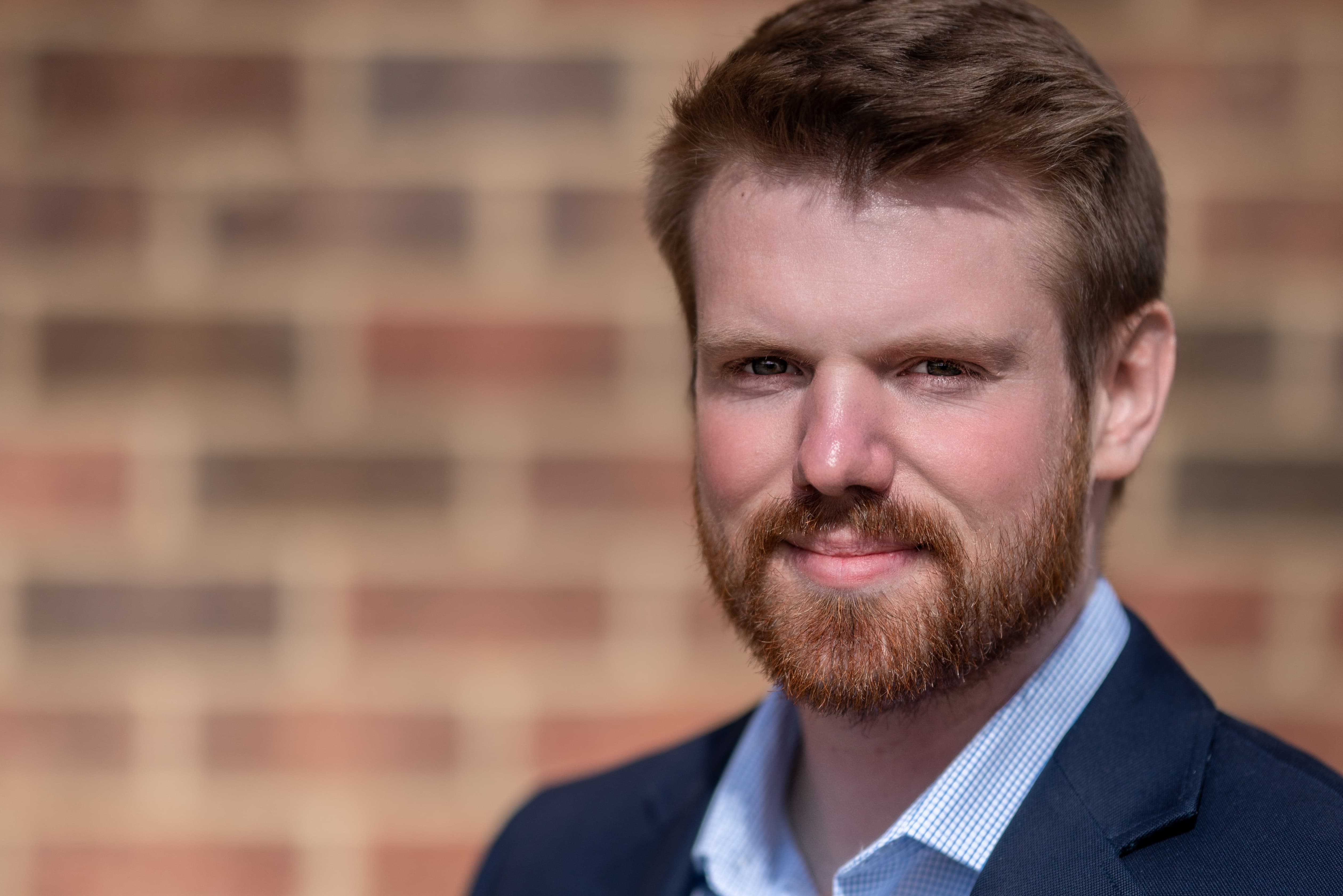 In a recent transaction, I found that leasing out 12,000 square feet was a little bit of a challenge. It takes a larger established tenant to take down that much space, so we had some trouble leasing it that way. Once we split the space into two 6,000 SF spaces, we got a lot of attention and it quickly leased. I think overall there are more businesses in need of 3,000-6,000 SF. It's kind of the middle ground sweet spot. A lot of companies will start an operation out of their garage, quickly outgrow it and search for a 1,000- 2,000 SF space. Then the next step and where a lot of companies stay is in the 3,000-6,000 SF range. A lot of companies including HVAC, plumbing, ecommerce, landscaping can use that size.
We are receiving calls weekly from companies that are outgrowing their current spaces or would like to have an additional location. The questions center around square footage, ceiling heights, loading dock access and proximity to major interstates. The average need of square footage is 8,000-10,000 SF, 18' ceiling heights and at least one loading dock. With a diverse business ecosystem of Agtech, Cleantech, Life Sciences, Advanced Manufacturing and Technology, the Triangle is a sweet spot to set up operations.
How to Ask Us About a Commercial Real Estate Trend

If you have a question about a commercial real estate trend that you've been seeing, we'd love to hear from you! Simply email marketing@westandwoodall.com, and we'll get to your topic as soon as we can.