Pickett Sprouse Commercial Real Estate is pleased to announce that well known Triangle restaurateur Tyler Huntington has joined its team. After more than 30 years in the restaurant industry and with the experience of founding and owning six successful restaurants, two beverage companies and an event space, Huntington is now helping other business owners find the perfect location to achieve their dreams.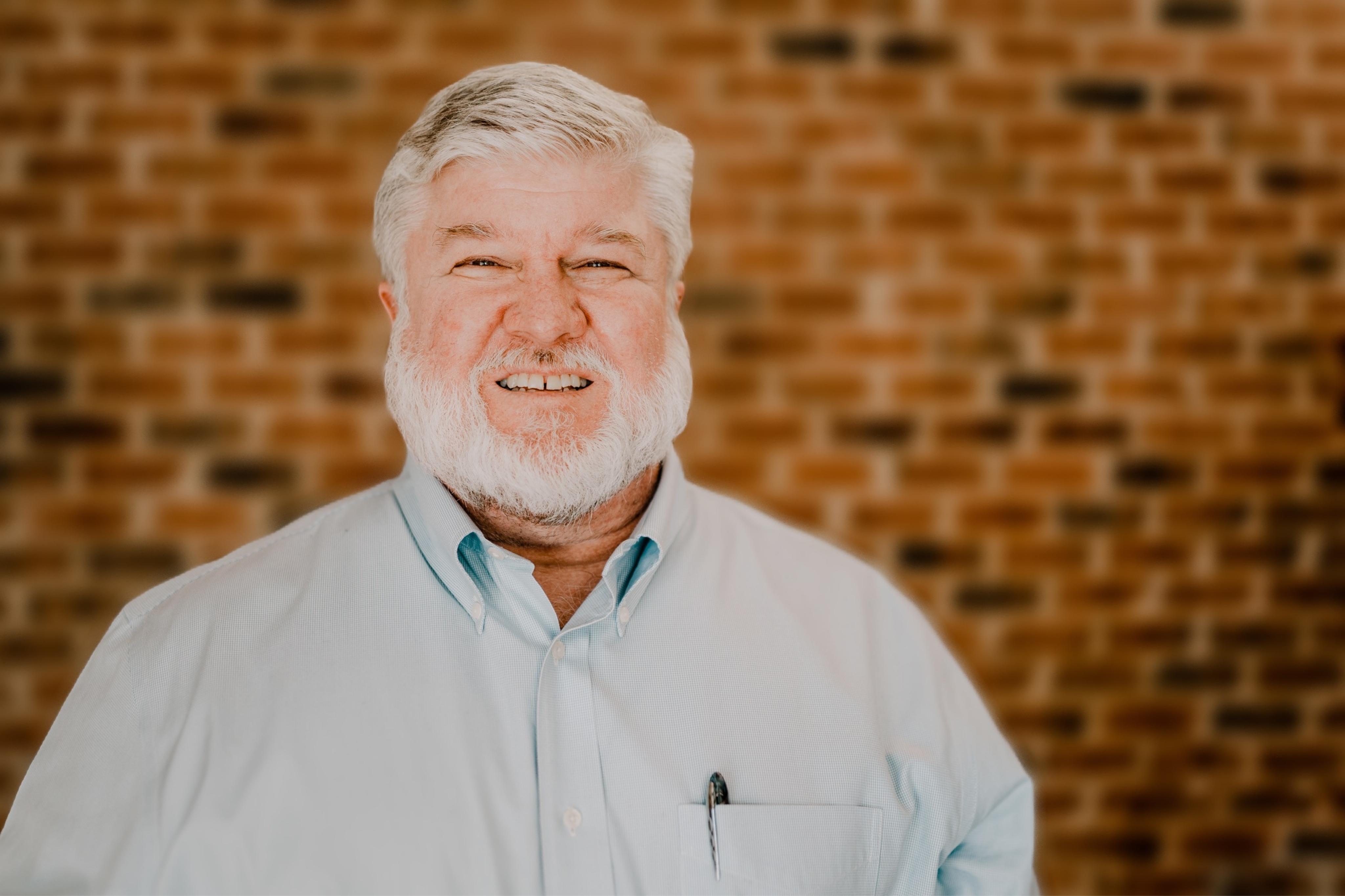 Huntington founded Tyler's Taproom with locations in Carrboro, Durham, Raleigh, and Apex; Maybelles Biscuits & BBQ in Durham; Carrboro Beverage Co, which was a retail bottleshop; the Rickhouse event space in Durham; and Two Doors Distilling in Durham. All are now closed except Rickhouse.
"As the founder and owner of multiple restaurants and other businesses in the hospitality industry, I have owned and renovated historic buildings, identified ideal locations to fit my business goals, and negotiated leases for my businesses and others," said Huntington. "Working as a commercial real estate broker is a natural extension of my 25 years of experience in the Triangle market, and I am now proud to be putting my expertise and established relationships to work for my clients."
Huntington also has extensive experience working with conventional lenders, the Small Business Administration, crowd funding, and private lenders.
"Pickett Sprouse is proud to welcome Tyler to our team," said Bert Woodall, Pickett Sprouse Co-owner, Broker and REALTOR®. "One of his strengths in site selection is being able to envision the potential and best use of a property others might not see."
*** Read the Triangle Business Journal article on Tyler Huntington.