Lay of the Land
If you travel anywhere in the Triangle right now, you're bound to see multifamily housing under construction at seemingly every turn. While it may seem like that type of supply would have to outpace demand and dilute rent rates at some point, our brokers and other industry experts don't expect that to happen anytime soon in this market. Here's a look at why that's the case and the trends that our brokers are seeing with multifamily investing.
What's Behind the Demand?
In short, a strong job market and an exploding population. Because we have several world- renowned universities in our area as well as a number of technology and life science companies, the Triangle provides a high-skilled employment base. In turn, that concentrated pool of high-caliber employees is attracting even more biotech, life science, and technology businesses and is fueling demand for both single and multifamily housing.
That demand explains why vacancy rates are continuing to fall despite the fact that we're seeing so much new construction. According to CoStar, our area's rapidly growing renter pool is absorbing these units quickly.
Triangle Multifamily by the Numbers
For multifamily investors, the current low supply and high demand means there's a lower return in exchange for less risk. As a result, cap rates, which are a measure of potential return on investment, are low and prices are continuing to rise.
Here's CoStar's analysis of the current numbers behind that trend in Raleigh and Durham and their surrounding areas.
Durham (Includes Chapel Hill and Hillsborough)
The average sale price is $36 million with an average cap rate of 4.6% and an average vacancy rate at the time of sale of 11.1%. CoStar points out that "Buyers are still willing to pay top dollar for well-located assets," and that while "Average cap rates sit just below the national average, Durham has generally provided higher returns compared to other gateway markets." Those factors are why both private and institutional-grade investors are attracted to the market.
Raleigh (Includes Cary)
The average sale price is $46 million with an average cap rate of 4.3% and an average vacancy rate at the time of sale of 4.9%. CoStar cites the fact that "Raleigh's multifamily annual sales volume now totals a staggering $4.2 billion, showcasing the popularity of the market and the greater Triangle region among investors." Just like in Durham, despite average cap rates sitting below the national average, multifamily is generally seeing high returns compared to other gateway markets.
Our Insights
Pickett Sprouse brokers agree that multifamily is a hot sector for investors in the Triangle right now with no signs of slowing down.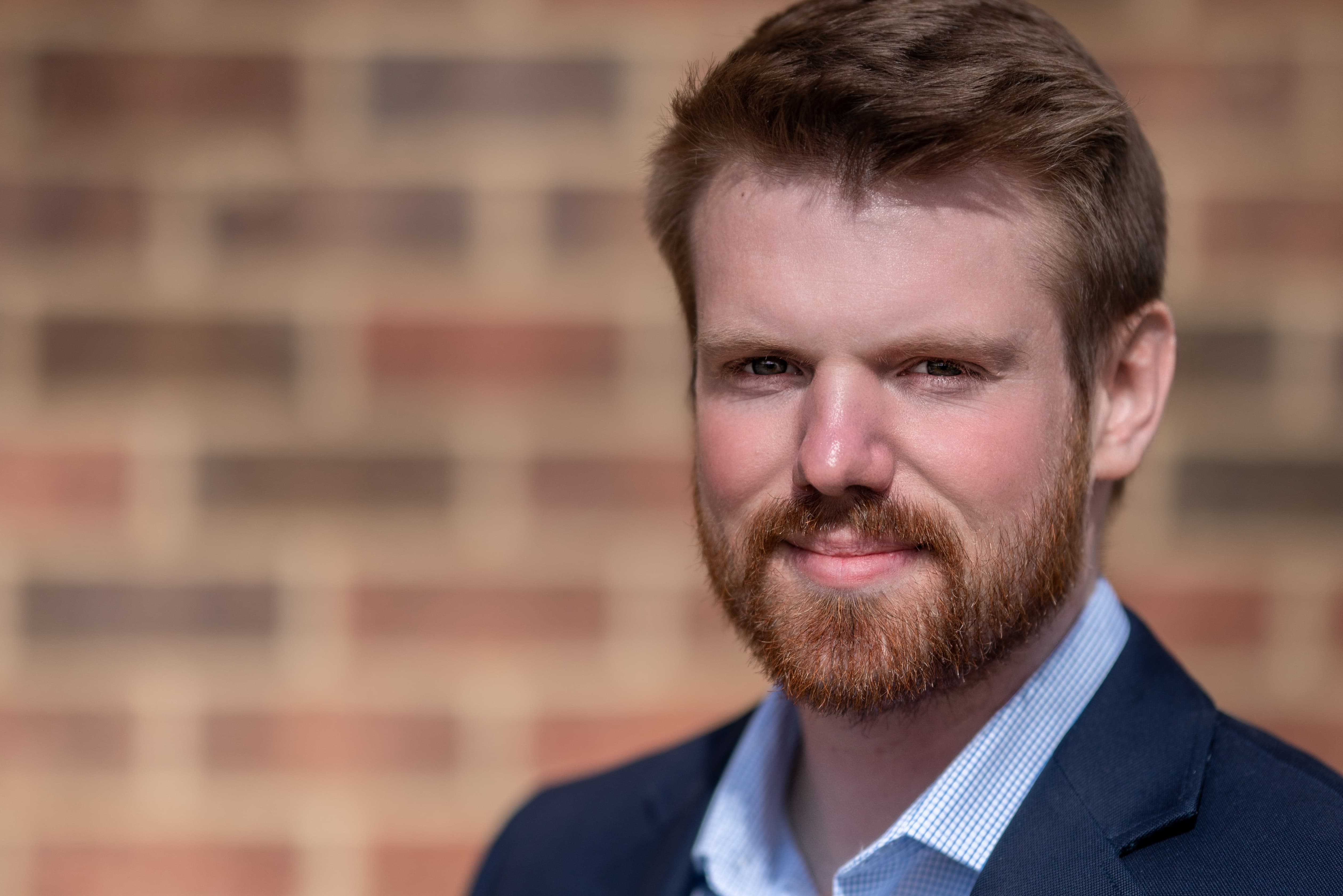 The demand here is higher than ever and the market doesn't seem to be cooling down. Since rising interest rates are affecting investors' cash flow and return, we might see a slow-down from the smaller scale investors, but I don't think that will impact out of state cash buyers or institutional investors as much. Before the rise in interest rates, institutional investors were buying pre-stabilized assets (brand new apartments that were not yet filled to 90% occupancy or more). That speculation has stopped, but they're still buying stabilized assets.
What we're seeing in the smaller group of multifamily properties (duplexes, quads, smaller 10-20-unit properties) are sellers who have owned for a while but who are now looking to retire and divest or young professionals looking for properties that are in worse condition so that they can fix them up and add value to them. Once that happens, they're able to raise rents and improve their cap rate. The cap rates that we're seeing right now in the Raleigh-Durham area are sitting around 4-5% with the average cost per unit class B|C smaller unit properties in the $100,000 - $175,000 range, depending on the condition and location. We're focusing our cold calling efforts on the outskirts of the Raleigh-Durham area because investors there seem to be closer to retirement age and may be looking to cash out of their investments. They may be more willing to sell versus younger owners holding onto their properties and are counting on them to appreciate even more.
Helping to Navigate Multifamily Investing

If you're a multifamily owner who is ready to think about selling your property, or you're an investor looking for your next or first venture, Pickett Sprouse brokers are here to help. With high demand and limited supply, you need to be ready to act when an opportunity presents itself. Our brokers will make sure that you're able to do that, so that you can fulfill as many of your investing goals as possible.
How to Ask Us About a Commercial Real Estate Trend

If you have a question about a commercial real estate trend that you've been seeing, we'd love to hear from you! Simply email marketing@westandwoodall.com, and we'll get to your topic as soon as we can.