How to ask us a question
If you're a business or commercial property owner, it can be hard to keep up with all of the trends in commercial real estate, yet that knowledge may make the difference in your bottom line. Because our brokers want to see you succeed in every way possible, we're starting a monthly Lay of the Land series. Through this series, we'll let you know what we're seeing so that you can determine how it might impact you and your business. Our first area of focus – the trends that we're seeing with the NC Carolina Core and the Person County Megasite.
What is a megasite?
A megasite is a large tract of land that is ready for industrial or other types of clusters of business development. According to this article published for the Community and Economic Development program at the UNC School of Government, they are usually larger than 1,000 acres and have access to utilities, transportation networks, and a skilled workforce1. While the presence of all of these components is essential, megasites are located in areas where there is plenty of room between the site's businesses and their neighbors and where there is room to expand.
Megasites in North Carolina
North Carolina has six megasites2. Four of those are located within The Carolina Core, which is a stretch of central North Carolina that spans from west of Winston-Salem to Fayetteville3. It includes Greensboro and High Point and is close to Charlotte and Research Triangle Park. The megasites included within the Carolina Core are the PTI Aerospace center, which is connected to the Piedmont Triad International Airport; the Greensboro-Randolph megasite; the Chatham-Siler City Advanced Manufacturing Site; and Triangle Innovation Point, which is located in Chatham County. The fifth megasite that is located within our geographic area of focus is the Person County Mega Park4.
What we're seeing with the NC Carolina Core and Person County Megasites
The Carolina Core and Person County Megasites are functioning exactly as they were intended. They're not only having a tremendous impact on the businesses located within their radius but on the surrounding areas as well. In turn, all sectors of commercial real estate along the I-40, I-85, and Highway 421 corridors between Greensboro and Raleigh as well as in Person County are being affected.
Here is the viewpoint of some of our brokers on the trends that they are seeing surrounding these business hubs.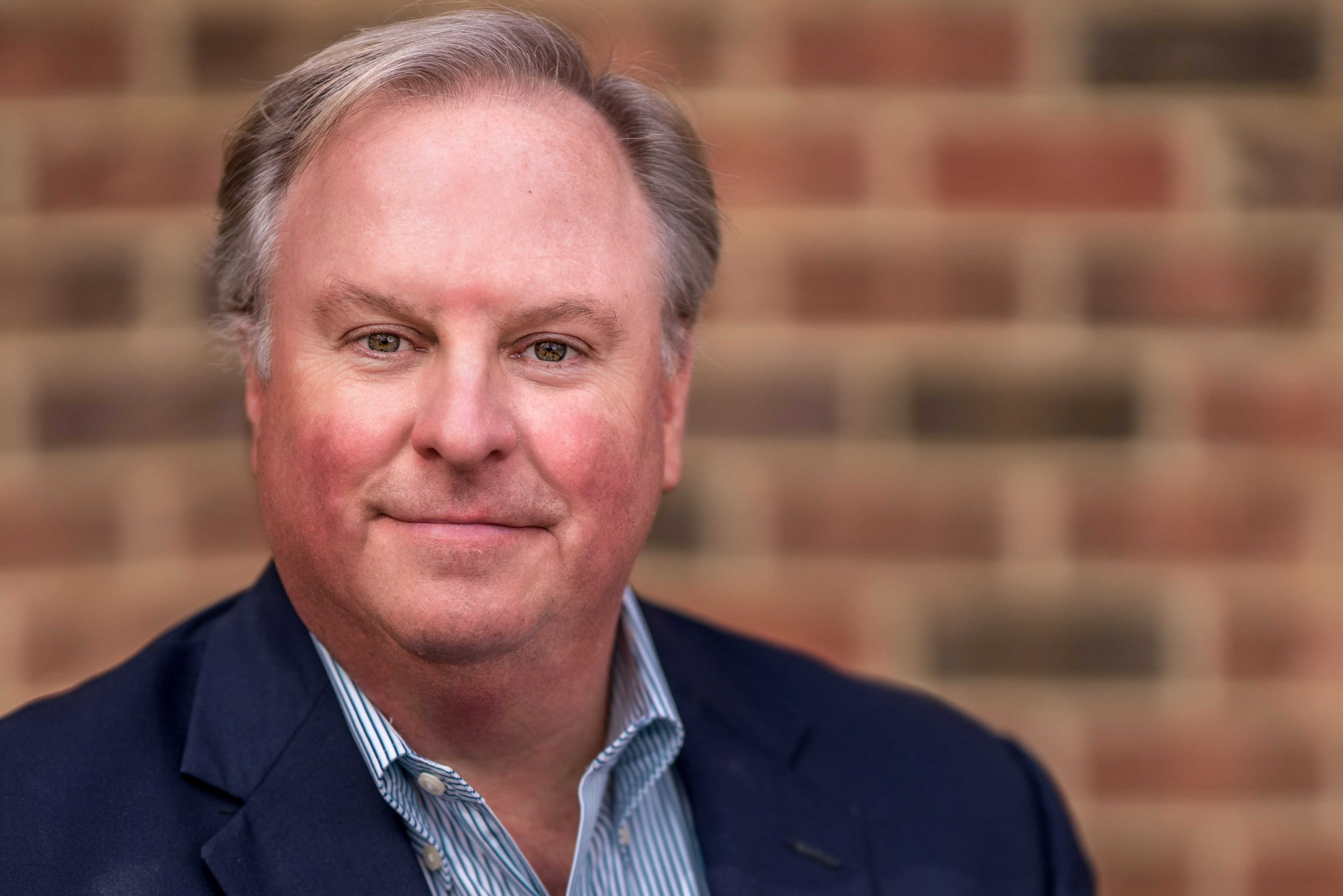 NC-Core is what central North Carolina has been planning for over the last 20 years. The Toyota battery plant coming to the Randolph County Megasite and Boom Sonic coming to PTI are game changers for the Hwy 421/Future I-685 corridor. They will produce 3,500 employees at the facilities and an additional 10,000 employees with the supporting companies. The Person County Megasite is the next step with interest from semiconductor and auto manufactures.
We are seeing land and certain property types be more scarce in the areas surrounding these megasites. Flex/warehouse properties are hard to come by because our needs have changed with the advent of fast deliveries and the need for last-mile delivery efficiencies. Last mile delivery is the final step in the process of delivering a product to a buyer5. Flex/warehouse properties are needed to facilitate this process and are critical to the megasite model.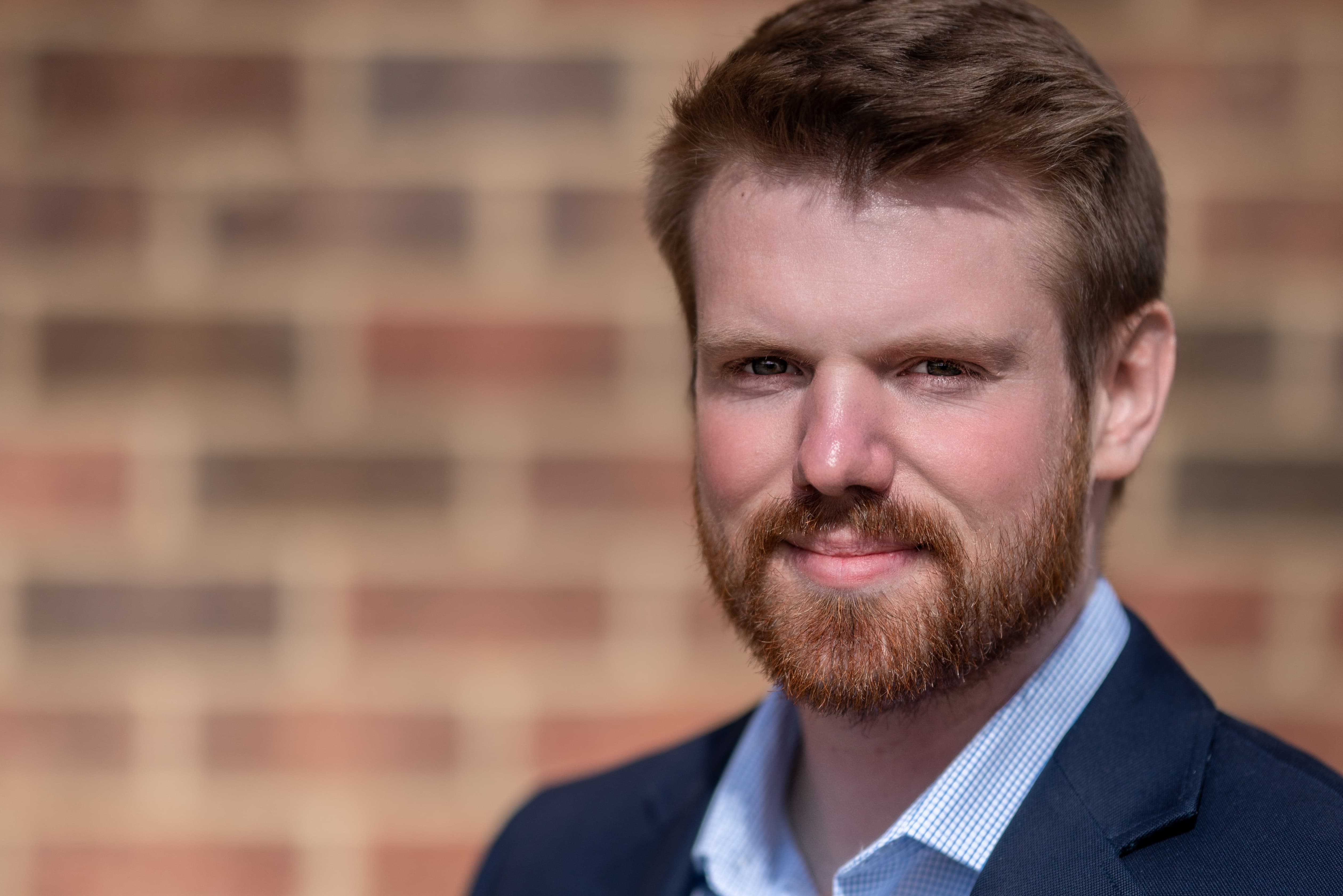 The impact of the megasites on the Build to Rent industry is tremendous. In order to accommodate the influx of new workers in these areas, developers are seeking land to build subdivisions that are made up of single-family homes and townhomes that are all rentals. There is not enough housing in these areas so developers can essentially get guaranteed tenants. The developers build these communities until they're stabilized (around 90% occupied or more). Then they sell off the asset, valuing it based on the income using a cap rate, which allows them to sell it for much more than they built it.
How to Ask Us About a Commercial Real Estate Trend
If you have a question about a commercial real estate trend that you've been seeing, we'd love to hear from you! Simply email marketing@westandwoodall.com, and we'll get to your topic as soon as we can.
Sources