Ask a Broker
It really just depends on the current situation... That's the answer our brokers often have to give when they're asked why commercial lease agreement terms can vary so widely. While it's a seemingly nebulous answer, there are various factors to consider in how and why they can be so different from location to location and from tenant to tenant. Here's a look at what some of those are.
Everything is negotiable, and market conditions determine who has the upper hand with negotiations. In most cases, it depends on the current market, what the tenant brings to the table, and then ultimately, what the landlord is willing and able to do. For example, if you have a space that's for lease and someone comes along and says, "We want to submit a Letter of Intent on this one, and we will pay your asking price for rent of $12 per square foot, but we want you to pay the utilities."
Another situation might be if a warehouse space is kind of a dark shell. There's nothing really in there. The tenant can say, "We'll do all of the upfit for the shell and make it to our standard, but we want to pay $8 per square foot instead of $12." Or some owners may say, "You can upfit it, and we'll reimburse you for that amount."
Or, the landlord may be willing to do a triple net lease for one tenant where that hadn't been done previously. Triple net is where the tenant pays a lower base rent plus TICAM, or taxes, insurance, and common area maintenance.
All of these examples show why commercial lease agreement terms are often negotiable.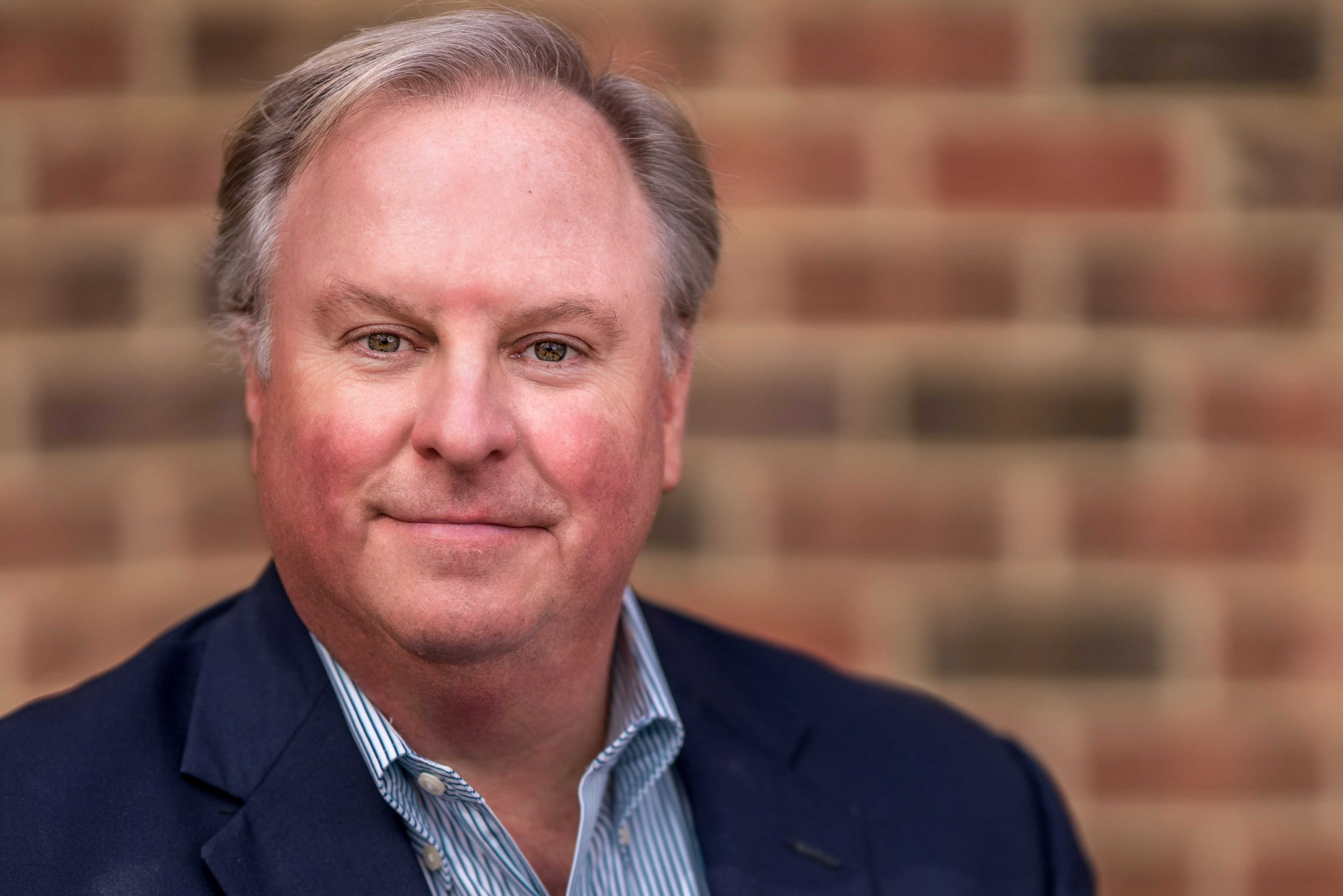 Lease terms will differ for different types of property and for each tenant. If you are leasing to a AAA-rated company, the terms would be different than leasing to a D-rated tenant. For a AAA tenant such as Target, they would demand better terms and pricing. The landlord would offer an anchor tenant less per square foot and TICAM charge. Once that anchor is committed, he would ask more for the remaining spaces in the center. If the tenant is not very strong or D-rated, such as a new business, the terms would be completely different because that tenant wants to be near Target.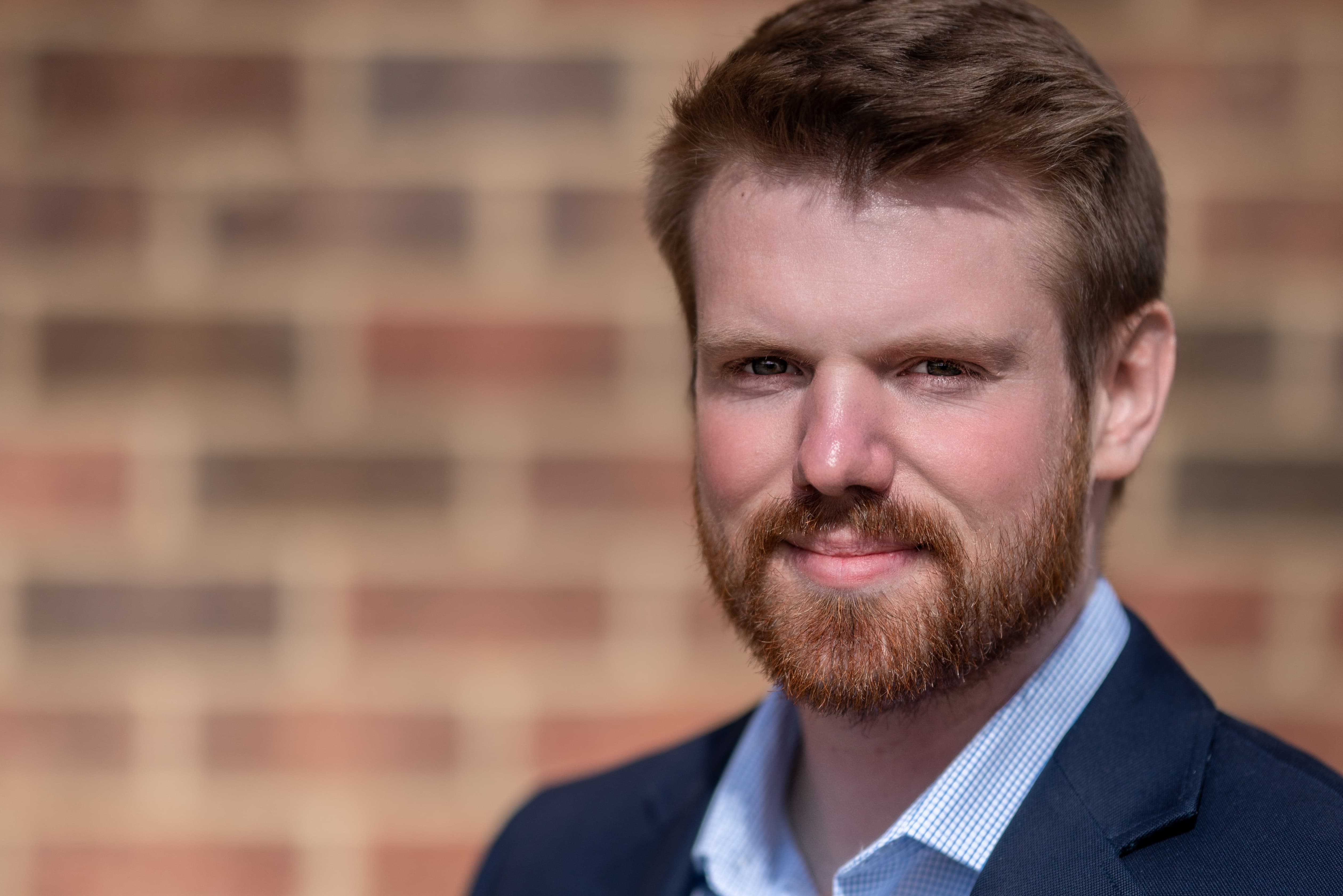 Commercial lease agreements really just depend on the landlord and tenant needs. A landlord may be willing to be flexible on terms if a property has been on the market awhile without any interest. If a property is in a prime location and well-priced, then the tenant will likely have to agree to whatever the landlord wants in order to beat out the other competition interested in the space.
How to ask us a question
Our brokers will be answering your questions every month through the Ask a Broker series. If you have a commercial real estate question that you want answered, we'd love to hear from you at marketing@westandwoodall.com.