For those in the hospitality industry, buying or selling a business can be a delicate process that should be handled by someone who knows all of the nuances of the sector. That's why commercial broker and well known restaurateur  Tyler Huntington and Pickett Sprouse have teamed up to launch a Restaurant Brokerage. Here's a look at who Tyler is, what services he'll offer, and why this new division of Pickett Sprouse is needed in the Triangle right now.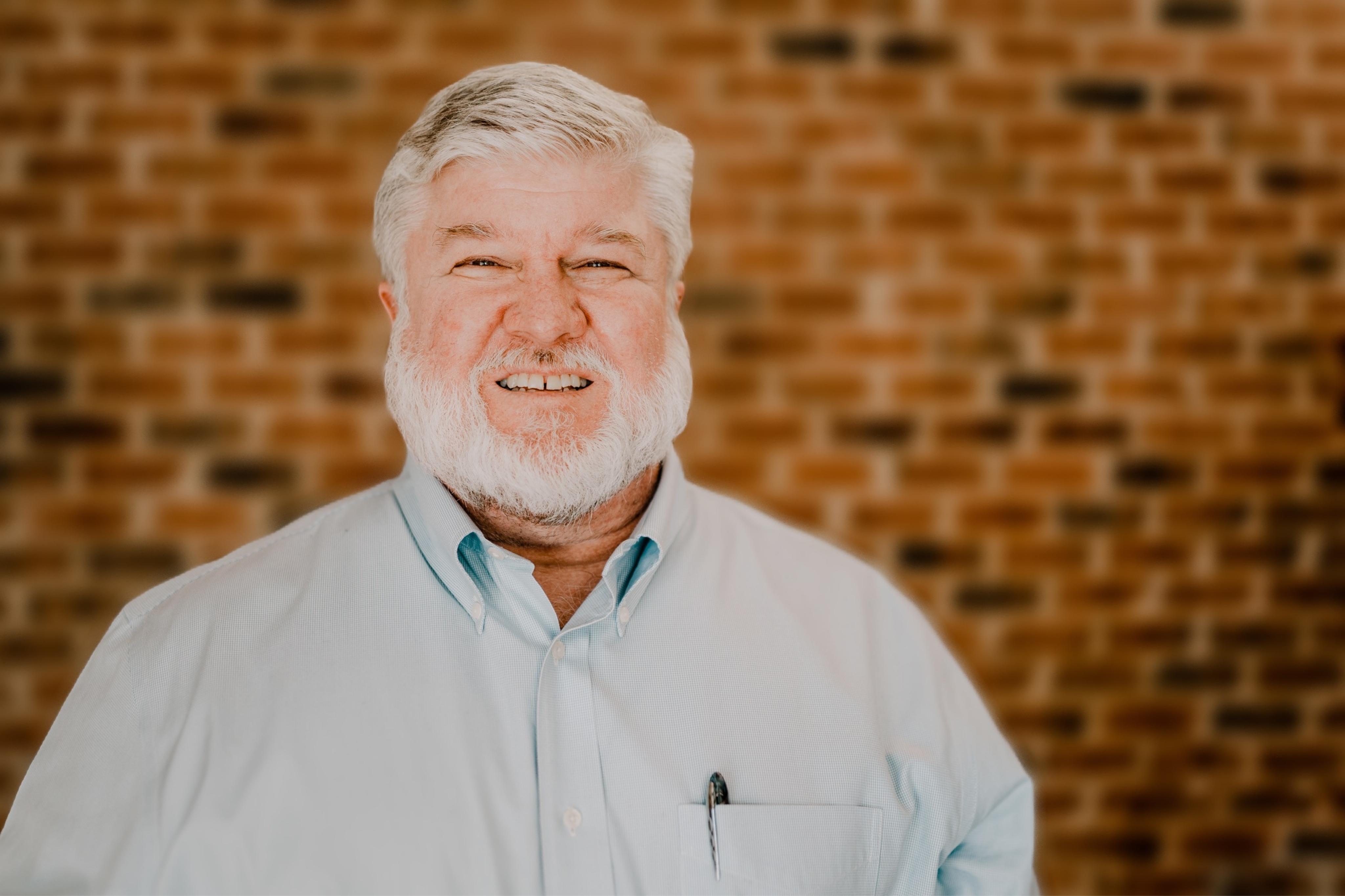 Tyler Huntington's Depth of Expertise
If you're in the hospitality business or are simply a lover of good food in distinctive settings, you're probably at least familiar with Tyler's restaurants, whether you're aware of it or not. He founded Tyler's Taproom with locations in Carrboro, Durham, Raleigh, and Apex; Maybelles Biscuits & BBQ in Durham; Carrboro Beverage Co, which was a retail bottleshop; the Rickhouse event space in Durham; and Two Doors Distilling in Durham.
After more than 30 years of owning and renovating historic buildings, identifying ideal locations to fit his business goals, negotiating leases for his businesses and others, brokering traditional commercial real estate deals, and working with conventional lenders, the Small Business Administration, crowd funding and private lenders, Tyler is now putting his expertise and established relationships to work to help other business owners achieve their dreams. That's where the creation of a full-service brokerage comes in.
What is a Restaurant Brokerage?
A restaurant brokerage focuses on companies within the hospitality, food, and beverage industry. It represents buyers and sellers in brokering restaurant sales and purchases. Tyler says, "If a restaurant owner is looking to retire, or they're just tired of the business, or for whatever reason they've decided to get out. It's a way for me to put them in touch with people who are looking to buy restaurants."
In some cases, Tyler points out, the transaction may only involve an asset sale. "As a restaurant operator for over 24 years, I come into play because I'm able to go in and really look at their Profit and Loss Statements and other records and see where there may be opportunity for them or another buyer. That helps with being able to value the business as well."
Why is the Brokerage Needed?
Tyler says this type of brokerage is needed in the Triangle because there are always people who are interested in getting into the restaurant business in this area. Having someone who has been both a longtime restaurant owner and operator and who understands the subtleties of selling restaurants is critical in finding the right business for their needs.
In addition, it's an industry that experiences a great deal of transition. "You have folks who have either decided they're just done with it or who've been doing it for a while, and they've built a great business and now they're looking to retire. I don't think there's enough people in the area focusing on this aspect of business brokerage."
While it is possible for restaurant owners to navigate this process on their own, working with an experienced broker reduces the amount of time it takes to complete a business purchase and increases the reach for finding a suitable location for a new or expanding business.
Services That Are Provided
Tyler's Restaurant Brokerage will provide the following services:
Assist in buying or selling a business
Selling or leasing commercial real estate for your restaurant, brewery, distillery, or taproom
Tenant and buyer representation
Other Consultation services

Recommend experienced, reputable service providers such as architects, attorneys, general contractors, equipment providers, and more
Provide free initial consultation for those considering buying or selling
Review financial documents, letters of intent or leases (Before signing anything, an attorney should be consulted.)
Assist with local permitting agencies
Assist in understanding local zoning regulations
The Pickett Sprouse Connection
Helping business owners and investors make the connections they need to be successful is what Pickett Sprouse is all about. That's why Tyler joined the company as a traditional commercial real estate broker in the first place and why he says starting his restaurant brokerage under the Pickett Sprouse brand seemed like such a good match. "Picket Sprouse has so many great connections and the ability to get the word out to folks who might be interested in this commercial sector. it just seemed like a good fit from both the real estate and the business side."
Connect With Tyler
If you are a restaurant owner or investor or are interested in getting into the restaurant or hospitality industry, or are in need of other commercial real estate services, Tyler is eager to help you achieve your goals. You can find out more about his brokerage here or by contacting him directly at Tyler@PickettSprouse.com or 919-247-9691.