Lay of the Land
Despite the economic uncertainties facing many sectors and the nation as a whole, the Triangle continues to be a bustling hub of job growth, population growth, and business opportunities in North Carolina. As we enter 2023, it seems relatively clear that the strength of our region is expected to hold throughout the year. Here's a look at why that seems to be the case as well as the hottest areas that our brokers are seeing for growth in and around the Triangle.
The Growth Continues
While there is no denying the current leveling-off and slowing down for many sectors in our region, North Carolina and the Triangle still have much to offer. Recent accolades and recognition, such as being named 2022 State of the Year by Business Facilities magazine, continue to back that up.
"A succinct regional economic development strategy in recent years has propelled North Carolina, and 2022 was another banner year for the state in capital investment and jobs creation," said Business Facilities Editorial Director, Anne Cosgrove. "Paired with a world-class education and R&D resources, the support of incentives and programs from organizations at all levels for a variety of industries, including high-growth sectors such as electric vehicles, made the state our choice for top recognition this year."
In reaction to that recognition, CEO of the Economic Development Partnership of North Carolina (EDPNC) Christopher Chung notes that "We currently have 235 active projects, with a total of $111.8 billion in capital investment, and 100,112 total possible jobs in our pipeline, and our team is looking forward to assisting each one of these companies in choosing North Carolina. 2022 was another year of record performance, and we are confident North Carolina will continue that momentum into 2023."
4th Fastest-Growing City for 2022 and 2023
Raleigh and Durham were also ranked 4th among the nation's Fastest-Growing Cities for 2022 by the Kenan Institute's American Growth Project and as its 4th Fastest Grower for 2023. Among the reasons for the recognition, the report cites the fact that RTP "has long been a powerhouse for biotech – and even amid possible cuts in the industry nationwide, more than $1 billion worth of biotech laboratory construction is underway in the greater Raleigh area."
U-Haul's 4th Top Growth State of 2022
In addition, U-Haul's Growth Index ranked North Carolina the number 4 growth state of 2022 with the top growth market being Raleigh-Durham. The index is compiled according to the net gain of one-way U-Haul trucks arriving in a city or state, versus departing from that city or state, in a calendar year. U-Haul says that "While U-Haul migration trends do not correlate directly to population or economic growth, the U-Haul Growth Index is an effective gauge of how well states and cities are both attracting and maintaining residents."
Hottest Geographic Areas for Growth
So what will be the hottest specific areas of growth in and around the Triangle in 2023? Our brokers are offering their insights based on what they're seeing every day.
As Research Triangle Park continues to thrive as North Carolina's premier global innovation center, it will continue to experience significant growth in 2023. It is critical that they prepare and plan for the infrastructure that will be required to meet the housing demands of businesses and their employees moving to this area.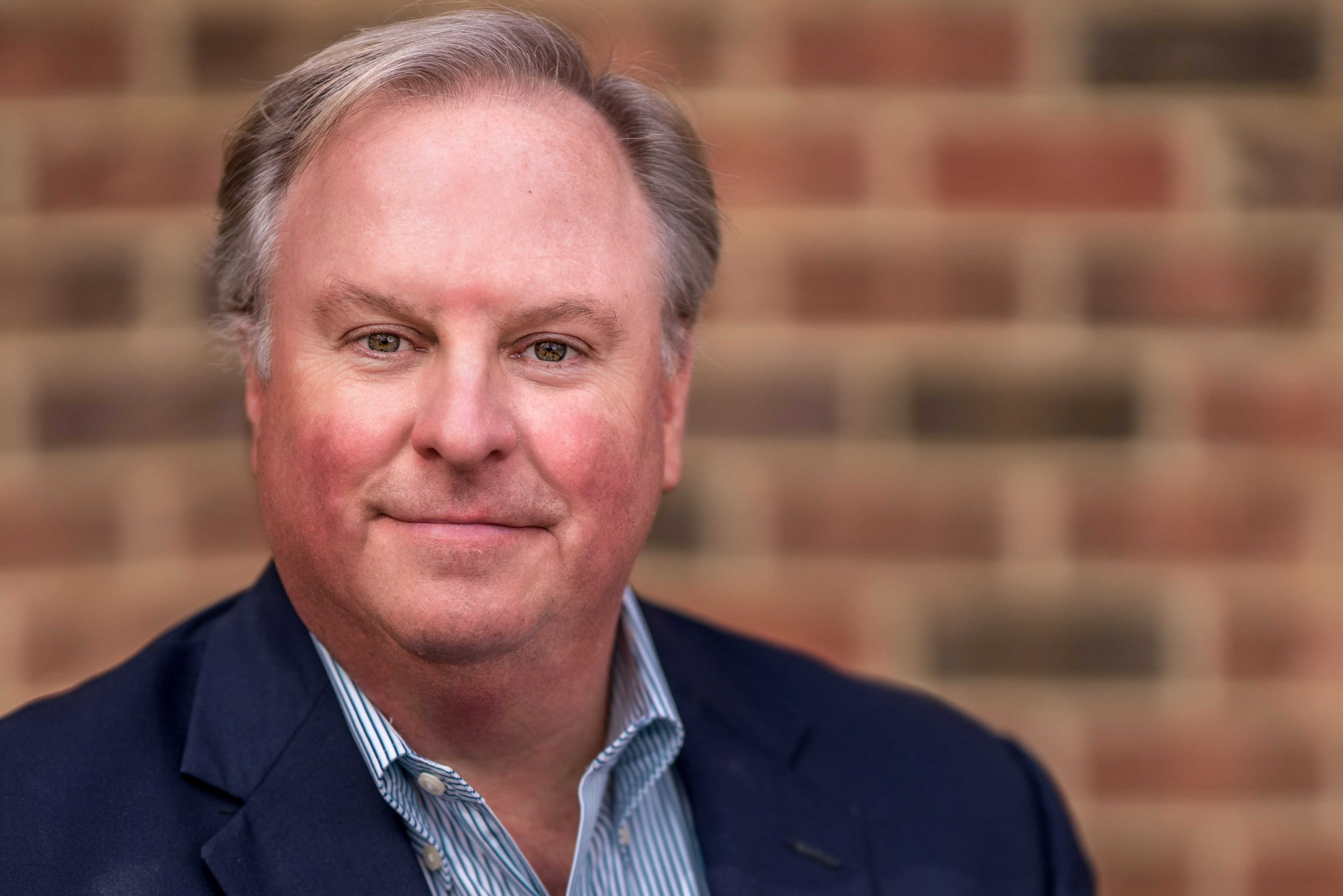 The areas around the Carolina Core's megasites are going to see dramatic growth in the coming year. Randolph, Lee, and Chatham counties are going to have to support incoming companies such as VinFast, WolfSpeed, and the Toyota Battery Plant, and all hold great potential for investors – especially in warehouse space and residential land development.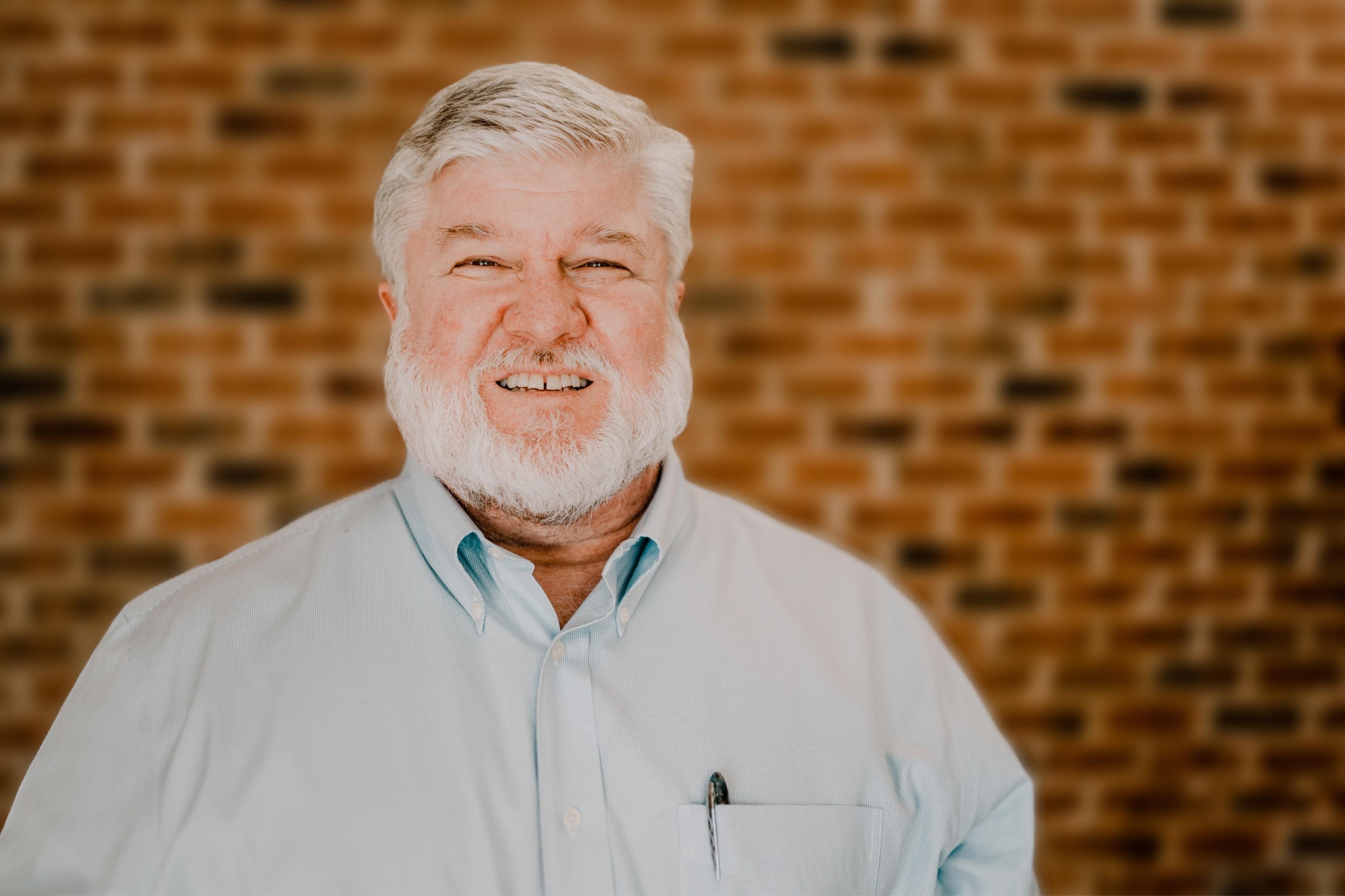 Within the restaurant industry, the Triangle in general is still seeing good growth with many new concepts coming into the area. Cities like Cary, Garner, Apex and Fuquay-Varina saw plenty of activity in 2022. As more and more people continue to relocate to North Carolina, those areas should see continued restaurant growth in 2023.
In addition, Durham and the surrounding areas are experiencing more demand than there are available spaces. Restaurateurs who survived the pandemic and saw a good rebound in 2022 are getting comfortable with expanding, and landlords – especially in new construction – like working with experienced operators.
How to Ask Us About a Commercial Real Estate Trend
If you have a question about a commercial real estate trend that you've been seeing, we'd love to hear from you! Simply email marketing@westandwoodall.com, and we'll get to your topic as soon as we can.