Lay of the Land
If the Triangle's commercial real estate market in 2022 had to be defined in just one word, that word would be robust! In fact, the strength of our area in continuing to attract health, life science, ecommerce, and technology companies contributed to plenty of activity and strong returns in industrial space, multifamily, and even retail. As we bring this year to a close, here's a look at current market conditions as well as the trends that our brokers have seen over the past 12 months.
Triangle Commercial Real Estate Market Overview
While 2022 saw some softening from the previous year for commercial real estate in the Triangle, the market overall remained strong amid a changing national landscape impacted by inflation and rising interest rates.
Here's the third quarter analysis from CoStar of the Raleigh and Durham markets and their surrounding areas.
Industrial
Durham (Includes Chapel Hill and Hillsborough)
Population growth in the broader Triangle area has led to increasing demand for e-commerce and other distribution operations, particularly toward the west side of the metro along interstates 40 and 85. In addition, the influence of life science R&D and lab facilities makes average industrial rents in Durham higher than in larger Southern cities such as Nashville, Charlotte, and Atlanta.
Raleigh (Includes Cary)
Vacancies have risen slightly from near record lows, but the market is still very tight as a result of continuing demand for warehouse and logistics space and relatively limited speculative supply. Construction activity has grown over the past year to meet the increase in demand. About a quarter of under construction space is already preleased.
Multifamily
Durham (Includes Chapel Hill and Hillsborough)
Durham's multifamily inventory has expanded by more than 4,000 units since 2020. While demand reached record levels in 2021, a new wave of deliveries began in 22Q1, lifting vacancy rates off of historic lows. With another 3,400 units under construction in the pipeline, vacancies are likely to remain elevated over the coming quarters. Investment activity remained strong in 2022, though it has not matched the record $2 billion in 2021.
Raleigh (Includes Cary)
Absorption remains positive in Raleigh's apartment market, though it has slowed from the record highs seen in late 2021. New supply additions have also put upward pressure on vacancy rates, which had reached record lows. Asking rents are now up about 4.6% year over year, which is well above pre-pandemic norms.
Office
Durham (Includes Chapel Hill and Hillsborough)
Vacancies across the Durham market have held steady in the first three quarters of 2022 as demand returns to the office market, especially among institutional, pharmaceutical, and life science tenants. Robust recent leasing activity is likely to boost net absorption over the next few quarters, helping to absorb the 680,000 SF of office product presently under construction. While rent growth has stabilized, it remains mostly flat throughout the Durham market.
Raleigh (Includes Cary)
The move to hybrid and remote work has led to slowing overall leasing activity, and a wave of new high-end office supply has outpaced demand for the last few years. Vacancies continue to rise and have reached 8.3% metro wide. While that is well above historical norms for the market, vacancies here are below the national rate.
Retail
Durham (Includes Chapel Hill and Hillsborough)
Durham has experienced positive net absorption for several quarters in a row at levels that have exceeded the 100,000 SF of annual deliveries. As a result, the vacancy rate has fallen by more than a full percentage point over the past year. While more than 460,000 SF is under construction, about 70% of that space is preleased and is expected to minimally impact the vacancy rate.
Raleigh (Includes Cary)
As the second-fastest-growing large metro in the United States, population growth has bolstered Raleigh's retail sector. Continued demand for grocery and other essential goods, as well as experiential retail, is following rooftops into Raleigh's suburbs. Though Raleigh ranks high for new retail deliveries, net absorption continues to outpace new supply, pushing vacancies down to historic lows and rent growth higher than the national benchmark.
Our Insights
Pickett Sprouse brokers say that while the interest rate increases and softening market conditions of the past year are impacting smaller investors and property users, overall, the local commercial real estate market remains healthy for all types of property.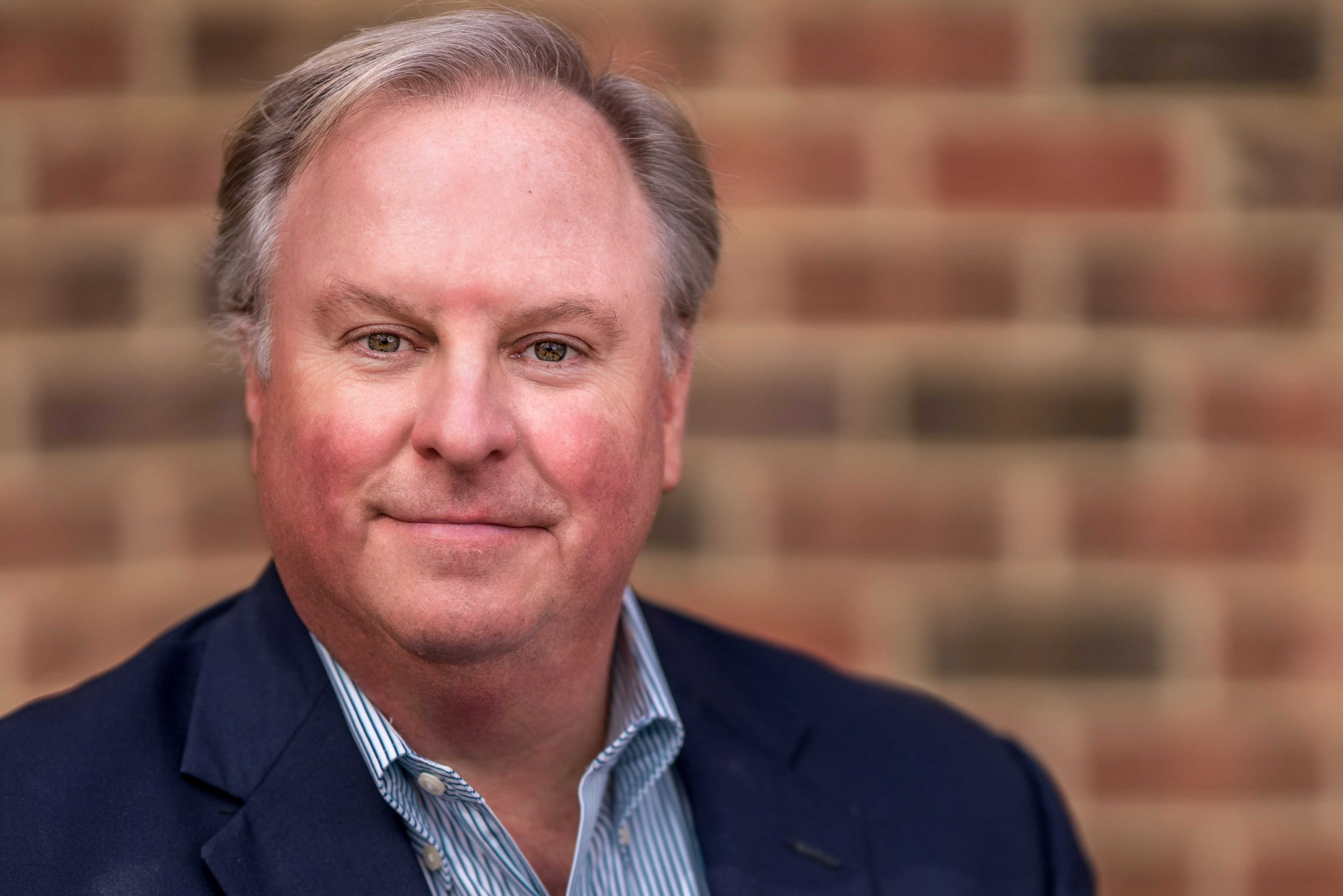 The sellers are not being as demanding as they have been before on land acquisition sales because a lot of the speculative buyers are not out there anymore. The clients that I have that are looking for large tracts of land to develop are mostly cash buyers.
To me, it's kind of been an improvement because we've had such a feeding frenzy for a good number of years and now it's really settling in. What we were seeing was owners pricing and acting as if their land had already been rezoned and fully entitled. But they weren't giving the buyer enough time to go through those processes. Now I'm seeing that they are allowing buyers the time to have the property rezoned and entitled.
There's good demand for all types of commercial property. Offices are probably a little softer right now than industrial and retail because of the change in the level of occupancy, but for the most part, the fundamentals are fairly strong.
Most of the new industrial and warehouse space currently under construction is by and for national firms. Thus, inventory for larger users in our Triangle Region will largely be met once current projects are completed. Smaller users seeking a small flex space or a somewhat larger flex unit to grow their business are the ones that are struggling to find space.
We are receiving calls weekly from companies that are outgrowing their current spaces or would like to have an additional location. The questions center around square footage, ceiling heights, loading dock access and proximity to major interstates. The average need of square footage is 8,000-10,000 SF, 18' ceiling heights and at least one loading dock.
How to Ask Us About a Commercial Real Estate Trend
If you have a question about a commercial real estate trend that you've been seeing, we'd love to hear from you! Simply email marketing@westandwoodall.com, and we'll get to your topic as soon as we can.