Lay of the Land
If you're a commercial real estate developer or investor or even a business owner, there are two words that may be causing more than just a little consternation in your world right now. Office space. While there's no doubt that the pandemic dampened the need for space over the past couple of years, there's a new dynamic now at play.
Many employees don't want to go back into the office, at least full time. So, what does that mean for the Triangle office market and local work from home trends? The answer apparently depends on property location, what industry you're in, and how large your company is.
The Triangle Office Market by the Numbers
Whether the Triangle Office Market is cooling or heating up is completely reliant on perspective and expectations. What can be seen as encouraging news and numbers in one area, can be seen as a soft market in another. Here's what commercial real estate information and analytics provider CoStar says the current situation looks like in Raleigh and Durham and their surrounding areas.
Durham (Includes Chapel Hill and Hillsborough)
After peaking in Q4 of 2021, the vacancy rate has fallen to 9.8 percent as demand returns to the office market. That demand is being driven by institutional, pharmaceutical, and life science tenants who are expected to help absorb the 410,000 square feet of office space that is currently under construction. CoStar does point out that Durham's two most historically dynamic markets, downtown and Research Triangle, have seen activity slow in recent quarters "as tenants continue to contemplate space decisions."
Raleigh (Includes Cary)
"Following years of strong job growth and office construction, Raleigh's office market has softened." CoStar attributes this to overall leasing activity that is below pre-pandemic levels, as well as company move-outs and growing sublet availabilities. While there's 1.9 million square feet of office space under construction, vacancies are continuing to rise and are sitting "well above" historical norms at 8.5 percent. CoStar does say that "All things considered, investors are still bullish on Raleigh's long-term outlook" and "the metro's strong local economy boosted by technology and life sciences industries will continue to support office demand in the long run."
Our Insights
Pickett Sprouse brokers say that what they're seeing in the Triangle office market corroborates that the need for office space right now varies by industry, but overall, they are seeing a market in transition with some big decisions to be made.
It's very slow for office right now, especially for smaller buildings. That's exemplified by the fact that we're seeing a lot of sublease space. There are certainly businesses that need an actual office location in our market, such as therapists and other health-related sectors, but otherwise, it's fairly slow.
In addition to the industry that a business is in, the options that are available to employers also seem to really depend on the size of the company. Smaller businesses that were using some of the smaller offices can't necessarily afford to pay for space that is going to sit empty or partially empty. Many of those businesses are having to go ahead and determine that they will stay completely virtual. For companies that can have more flexibility, I think this trend of working from home and hybrid models is here to stay. In turn, there's going to have to be a good amount of redevelopment of these office properties to other uses.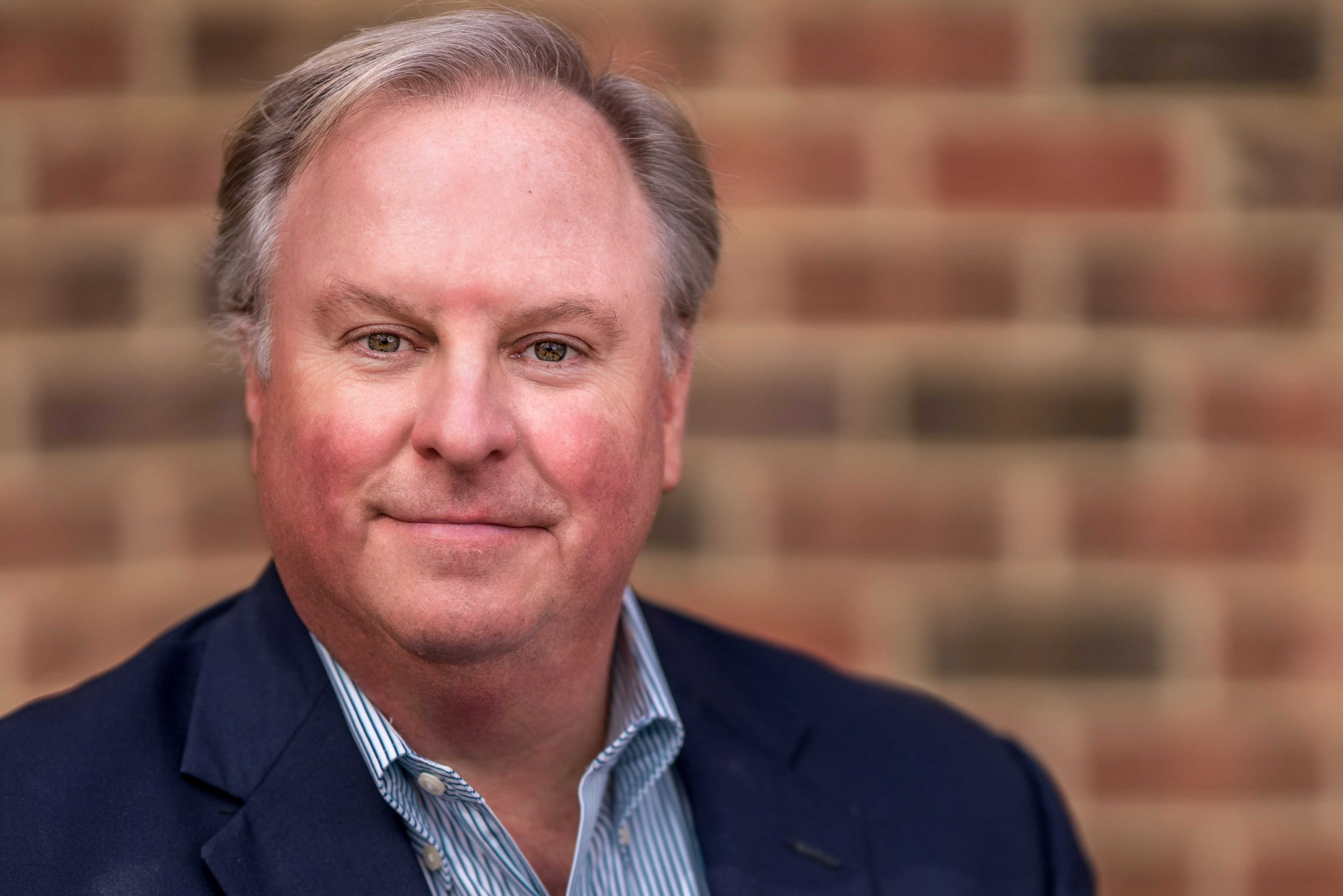 What I'm seeing is that demand for office space is currently very low. This mimics broader national trends with employers working to determine how much space is truly needed and how that space should best be used if employees are working virtually for at least part of the time. The current uptick in COVID cases in our area is also serving as a reminder that the pandemic is not completely behind us and that flexibility will continue to be key for businesses – both in how and from where they operate.
Many employees worked from home during the last two years, and it became an experiment for companies on what the office environment would look like moving ahead. There are certain employees who must physically be in the office based on their duties. For those who are able to work from home, a great middle ground means of retaining talent, collaboration and the work-life balance has been to establish a hybrid work schedule to physically be in the office a few days a week or month.
While Orange County office market vacancies remain low, this trend will require businesses to conduct a careful analysis of employee schedules and their real estate/office space needs in the future.
Work From Home Trends
What is this "hybrid model" that seems to be changing the office space landscape? It's where employees can split their time between working from a specified office and another location. Before 2020, many employers believed that everyone needed to be in one location for work to get done. Then, as many industries were forced to quickly adapt to managing productivity during the pandemic, they and more importantly their employees, learned that work could go on outside of the office setting.
Now, as COVID-related restrictions are easing, a recent survey of 2,300 senior managers in the U.S. by talent solutions and business consulting firm Robert Half shows that two-thirds of respondents (66%) want their teams to work on-site full time.
In contrast, the firm's survey of more than 1,000 professionals found that half (50%) of those working from home would look for a new job if required to return to the office full time.
The hybrid model is emerging as a possible solution, but as Anna Jenkins pointed out, it's not necessarily an option for smaller businesses. Even for those large enough to accommodate it, the strategy has its doubters. The Annual Employer Survey Report published by labor and employment litigation law firm Littler Mendelson P.C. shows that "maintaining company culture and employee engagement within a hybrid work model is an ongoing concern, as noted by 86% of respondents."
Caught in the Middle
Caught in the middle of all of these dynamics is the office market in the Triangle and across the nation. While creative solutions are being considered by all stakeholders, Pickett Sprouse brokers are staying on top of the latest trends and are here to help property and business owners navigate the market, now and in the future.
How to Ask Us About a Commercial Real Estate Trend
If you have a question about a commercial real estate trend that you've been seeing, we'd love to hear from you! Simply email marketing@westandwoodall.com, and we'll get to your topic as soon as we can.