Ask a Broker
If you're a new investor, commercial real estate can be a great way to diversify and grow your portfolio. While there's no one-size-fits-all approach and it's always best to work with a commercial real estate professional, it is important to have a working knowledge of what your options are and which investments are best for beginners in the Triangle.
Types of Commercial Real Estate
When considering commercial real estate investments, new investors should first understand the primary types of investments available. From commercial office buildings to retail stores to industrial properties, there are a variety of investment opportunities.
Office space
Office space can be one room or many rooms and generally refers to where the administrative duties of a business take place. These spaces usually include a reception area, conference rooms, and work areas such as private offices or cubicles. While many companies are returning to the office after being shut down for the pandemic, it's important to keep in mind that this asset class was hit particularly hard and is not yet as stable, at least in the Triangle, as it once was.
Industrial Space
Industrial space is typically leased to businesses for the purpose of manufacturing and storage. It also usually includes office space so that the business can manage the logistics of its operations. When investing in industrial space, it's critical to understand the needs of the surrounding market.
Multifamily
Multifamily properties are buildings that contain multiple units that are rented out to tenants for residential purposes. These properties can be a great investment opportunity for new investors due to their relative stability and potential for steady rental income. Multifamily properties can also provide a hedge against inflation, as rental rates typically increase over time.
Retail Space
Retail space is leased to businesses for the purpose of selling goods and services to the public. It is usually reliant on foot traffic or customers being able to easily come in and out of the space. In addition to traditional stores and service providers, retail space also includes bars and restaurants. While retail space can offer steady returns, it's crucial to understand the potential for visibility and foot traffic when considering this type of investment.
Best Commercial Real Estate Investments for New Investors
With different dynamics factoring in for each asset class, our brokers have this advice for new investors.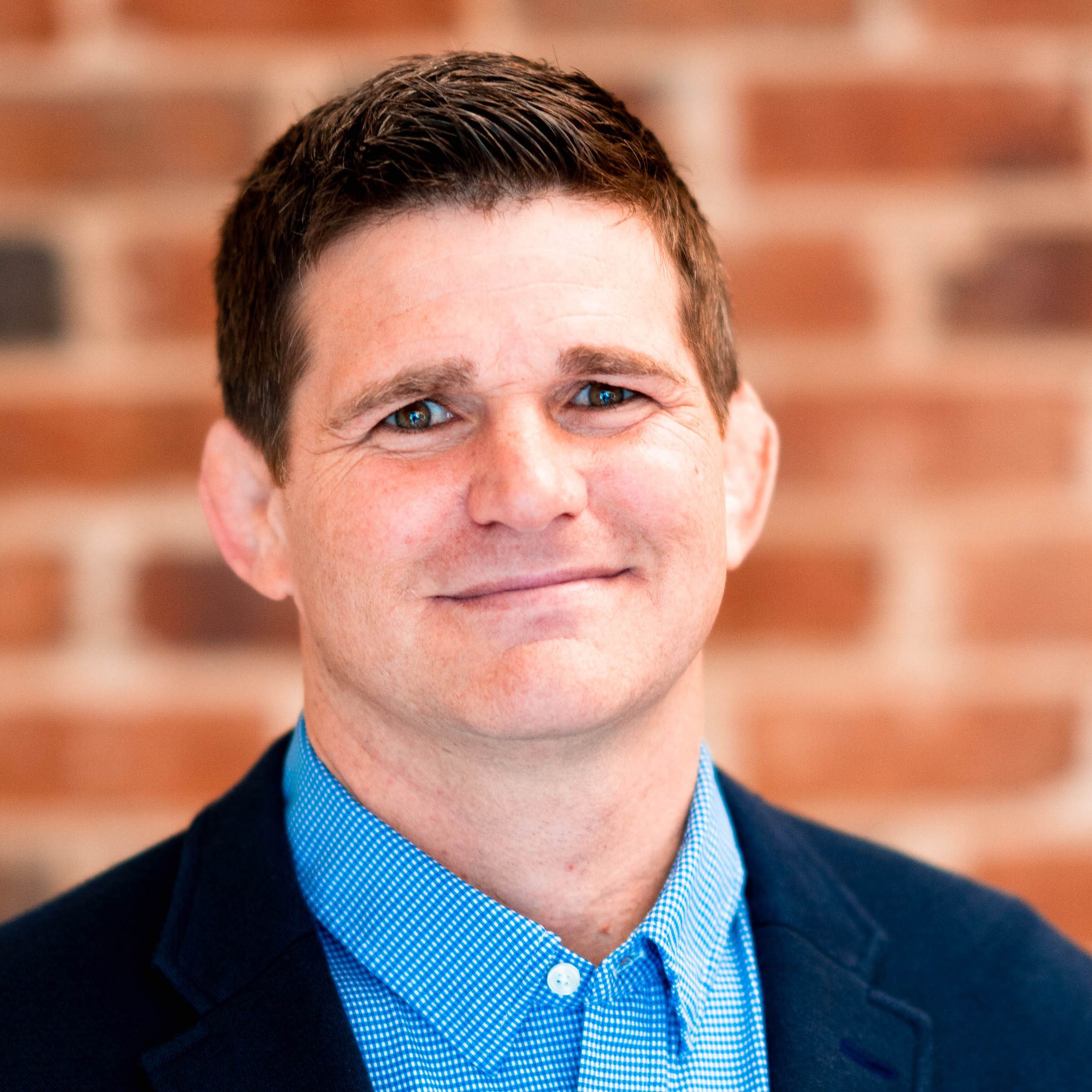 The best investments for new investors are net leases. These properties are real estate investments where the tenant is responsible for paying most or all of the operating expenses related to the property, such as property taxes, insurance, and maintenance. Here are a few reasons why net lease properties may be good investments for new investors.
Passive income. Net lease properties can provide a steady stream of passive income for the investor, as the tenant is responsible for paying the operating expenses and rent. This can be a good option for investors who are looking for a relatively low-maintenance investment.
Potential for long-term appreciation. Net lease properties may appreciate in value over time, similar to other real estate investments. This can potentially provide a good return on investment.
Creditworthy tenants. Net lease properties are often leased to creditworthy tenants, such as national or regional businesses, which can provide some security for the investor.

It is important to note that the barriers to entry for net lease, however, are that the cost of such properties is far greater than that of investing in residential rental properties.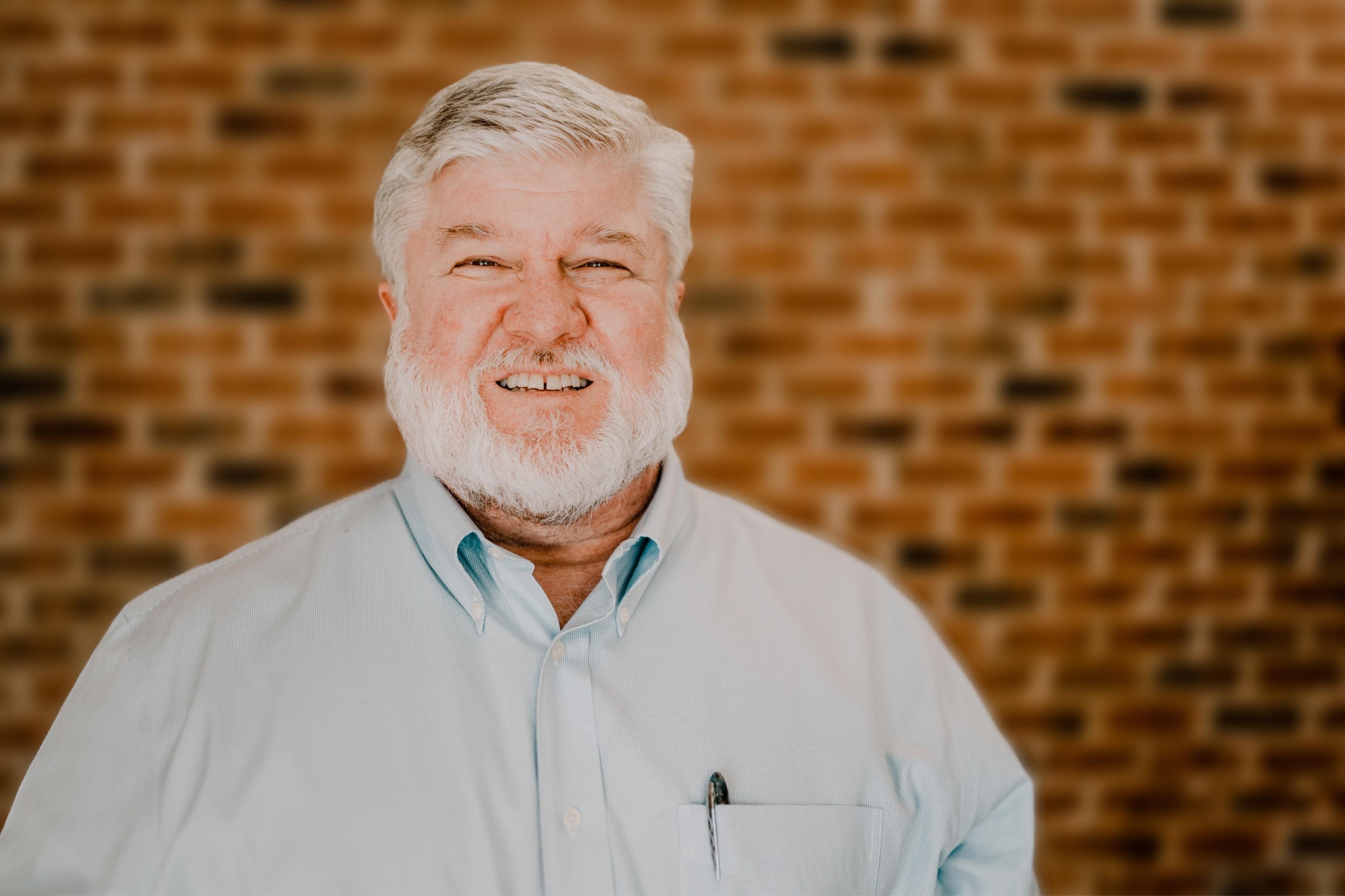 When it comes to considering an investment in restaurant or hospitality spaces, it depends on the location and condition of the property. There is a high demand for restaurant and hospitality spaces, and they are generally easy to backfill when a tenant leaves. Developing relationships with good operators and relying on long-term leases is the best way to maximize an investment over time.
Investing in these types of spaces as an operator is also usually a safe option. Even if their business fails or they get tired of it or are just ready to get out, they can lease the space to others.
The option of purchasing real estate may seem very daunting and financially out of reach for many restaurateurs so they never even look into the possible financing options that may be available to them. Many are surprised at how feasible it actually is.
New commercial real estate investors should consider properties that they can touch and feel in order to really understand their investment. Properties that they can visit and where they can potentially interact with the tenants on an occasional basis is ideal. Positive relationships with tenants create a sense of accountability between both parties and will increase the likelihood of the tenant remaining satisfied in their space.
How to ask us a question
Our brokers and other partnering commercial real estate experts will be answering your questions every month through the Ask a Broker series. If you have a commercial real estate question that you want answered, we'd love to hear from you at marketing@westandwoodall.com.