Lay of the Land
We've heard a lot about the impact of higher interest rates on the residential real estate market recently, but what effect, if any, is it having on commercial real estate? To find out, we went to national experts, a local commercial lender, and our Pickett Sprouse brokers to get the Lay of the Land when it comes to interest rates and the commercial market these days.
The Landscape
When it comes to both the national and local landscapes, Eddie Blount with Pinnacle Financial Partners in Durham says that the interest rate environment for commercial real estate has changed significantly over the past four to five months. "It used to be you might be seeing commercial loans, especially in competitive situations around 3%. As the Fed has moved to combat inflation, they're raising the Fed funds rate every month or two. Interest rates in today's environment are probably closer to 5% on most commercial real estate loans and maybe headed a little bit higher than that even."
He says that can make a big difference when calculating the debt service coverage ratio for a potential borrower, which is a gauge of the cash flow available to pay debt obligations. "If you're calculating payment on the 5% interest rate versus 3%, that's going to end up lowering the loan amounts."
Eddie predicts that this effect will result in slightly lower asking prices for commercial properties, similar to what is happening with residential real estate.
On the national level, Trepp's 2022 CRE Sentiment Survey corroborated that commercial real estate and finance professionals are feeling at least some pressure from rising interest rates. The survey was conducted between July 13 and August 1. It shows that 59.7% of respondents were concerned about interest rates at that point.
What We're Seeing
How are those interest rate dynamics translating to the local commercial real estate market? Pickett Sprouse brokers Brad Gregory and Jerry Gambill share what they're seeing in the market right now.
The fundamentals in the market overall are good. There's a lot of job creation. People continue to move here. There's good demand for all types of commercial property. Offices are probably a little softer right now than industrial and retail because of the change in the level of occupancy, but for the most part, the fundamentals are fairly strong.
What we are seeing is that if there's an investor that's a little weaker cash-wise and needs to place a significant amount of debt in order to purchase a property, some of those people have been priced out of the market because of the interest rates. The flip side of that is that there's a lot of new companies and new investors in the market right now with cash. They're not so dependent on obtaining purchase financing from a bank or another lender so the increases in interest rates aren't affecting them as much.
That said, some of the buyers that don't have significant cash available to them will use the higher interest rates to try to negotiate a better price. For the most part though, there are so many owners and developers of commercial real estate that are solid financially, that we're not seeing much change in terms of pricing at this point.
As far as the overall landscape goes, we've got a strong economic base in the Triangle area, and there's still a lot of demand for land and commercial buildings. While the number of buyers might have declined, whereas you might have previously had 10 potential buyers and now it's maybe down to seven, there's still enough out there that it's not really affected anything yet.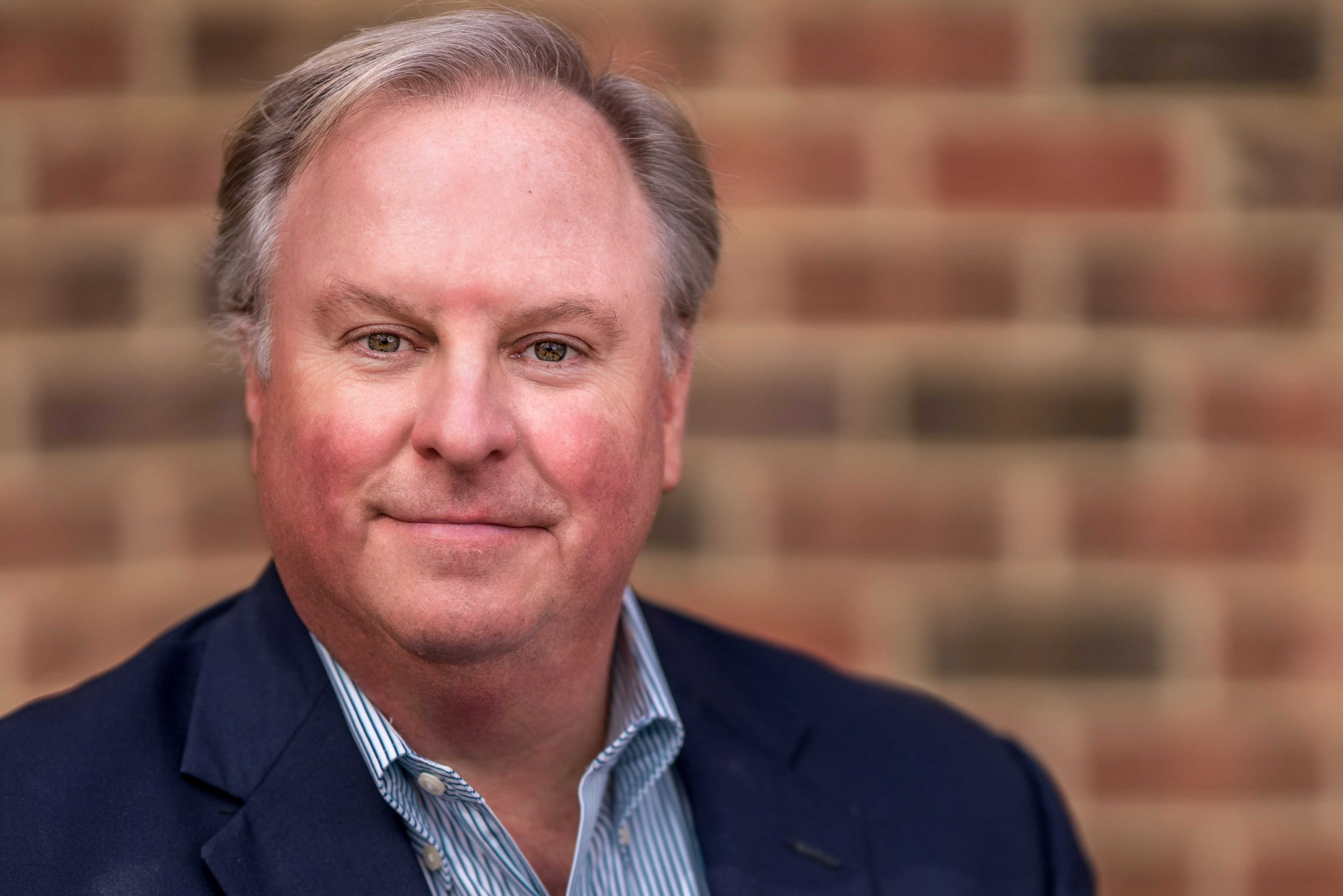 What I'm seeing is that the market is improving. The sellers are not being as demanding as they have been before on land acquisition sales because a lot of the speculative buyers are not out there anymore. The clients that I have that are looking for large tracts of land to develop are mostly cash buyers.
To me, it's kind of been an improvement because we've had such a feeding frenzy for a good number of years and now it's really settling in. What we were seeing was owners pricing and acting as if their land had already been rezoned and fully entitled. But they weren't giving the buyer enough time to go through those processes. Now I'm seeing that they are allowing buyers the time to have the property rezoned and entitled.
Overall, a lot of the trends in the negative sense that I'm reading about that are happening on the national level just aren't happening here. We've got too much momentum workforce wise to really see a slowdown. I will say that I'm not seeing as many of the crazy asking prices that we were seeing, but again to me, that's an improvement and a balancing out of the market.
The areas that I'm seeing with the most amount of growth are Chatham, Johnston, and even Moore counties. All of those areas are really seeing a lot of momentum and a jump in the number of subdivisions that are being approved - especially Chatham County with all the megasites. For every one employee at one of those megasite facilities, there are three or four support employees. All of those people need a place to live, so land sales in our area in particular are truly not being affected by rising interest rates.
How to Ask Us About a Commercial Real Estate Trend

If you have a question about a commercial real estate trend that you've been seeing, we'd love to hear from you! Simply email marketing@westandwoodall.com, and we'll get to your topic as soon as we can.